no photo available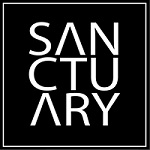 Sanctuary Content
As filmmakers our mission is to tell great stories. Thirty seconds, thirty minutes or thirty hours. Story is everything.
Latest News
May. 20, 2019
With Monoprix and Rosapark, Waiting In Line Is Ancient History!
May. 20, 2019
the humorous social and digital first campaign features a series of tricky scenarios.