no photo available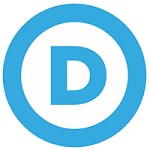 Democratic Party
For more than 200 years, Democrats have represented the interests of working families, fighting for equal opportunities and justice for all Americans.
Latest News
Mar. 22, 2019
New fire kills campaign warns 'it only takes one accident' to start a fire
Mar. 20, 2019
Green Dawn takes place between the events of the first and second Division games.