no photo available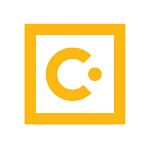 SAP Concur
SAP Concur takes companies of all sizes and stages beyond automation to a completely connected spend management solution encompassing travel, expense, invoice, compliance and risk.
Latest News
May. 20, 2019
With Monoprix and Rosapark, Waiting In Line Is Ancient History!
May. 20, 2019
the humorous social and digital first campaign features a series of tricky scenarios.