no photo available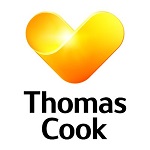 Thomas Cook
Thomas Cook began his international travel company in 1841, and that company has grown to become the great value UK based travel operator that it is today.
Latest News
Apr. 01, 2018
The campaign will run in print, on social media and the BMW website.
Mar. 28, 2018
The Marker was designed to aid Visual Effects Supervisors and/or production teams on-set to replace screen content.