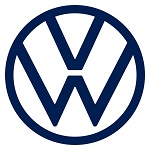 Volkswagen
Volkswagen is a German automaker founded in 4 January 1937 by the German Labour Front, headquartered in Wolfsburg, Germany.
Latest News
May. 27, 2020
Like many events, the Oak Cliff Film Festival was faced with cancelling due to the pandemic
May. 27, 2020
McCann New York tops agencies with 61 finalists, winners to be announced in a special streaming event in mid-June.