Ad of the Day | Could You Identify Your Partner Just by the Touch of Their Hand?
May. 03, 2021
It is widely considered theory that couples in long-term relationships are so familiar with each other that they can identify their partner blindfolded, just by touching their hand.
A new social and online campaign to highlight the softness of SKYN Condoms, 'Soft Love, Brings Us Closer' by UltraSuperNew Tokyo, uses the incredible power of long-term intimacy to demonstrate that couples can do just that: recognize their partners hand, blindfolded.
The theory was put to the test by blindfolding five couples and capturing their results and reactions in a touching cinematic-style film.
All five women identified their partners correctly, with only two out of five of the men choosing their right partner!
Marc Wesseling, co-founder and CEO of UltraSuperNew said:
"It is essential to respect cultural sensitivities when creating effective brand campaigns for our clients. With 'Soft Love, Brings us Closer' we wanted to create a sophisticated, emotional and engaging piece of work which will resonate with our target audience, but which respects the Japanese culture at the same time."
Related News
Mar. 29, 2021
A 60" film will sit on social channels, online and be played in-store
Jan. 26, 2021
Head, shoulders, knees and…those: Pleasure is an endless exploration
Apr. 17, 2020
SKYN allows you to skip ads… but not foreplay.
Latest News
May. 11, 2021
Chaz was recently featured by I Am Second, a non-profit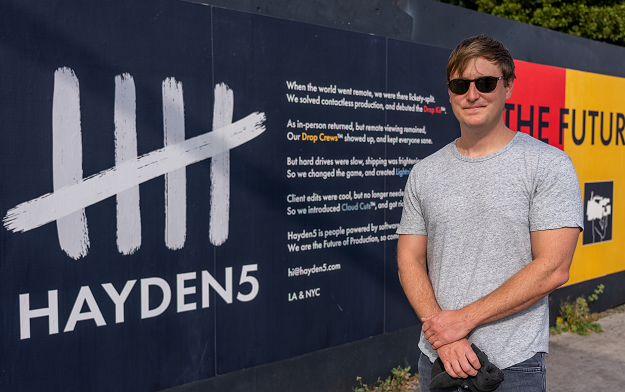 May. 11, 2021
After 12 successful years of business at its New York City headquarters