Ad of the Day | Michelob ULTRA Teams Up With Jimmy Fallon To Show America That Fitness Can Be Fun
Jan. 28, 2020
Today, Michelob ULTRA, the country's fastest growing beer brand, unveiled its new Super Bowl commercial reinforcing that fitness can be enjoyed. The :60 spot stars late night TV host Jimmy Fallon as he learns that fitness can in fact be fun with the help of friends like John Cena, The Roots, Usain Bolt, Brooks Koepka, Kerri Walsh Jennings and Brooke Sweat. Titled "Jimmy Works It Out," the new ad highlights the brand's belief that all the hard work you put in at the gym, on the track, in the studio or wherever you spend your time being active is only worth it if you enjoy it – especially when you can cheers with a refreshing and great tasting Michelob ULTRA afterward.
In the commercial, viewers will see Fallon embark on a series of inherently fun workouts with professional wrestler and actor John Cena, all of which are followed by a round of light, refreshing Michelob ULTRAs. With only 95 calories and 2.6 carbs, Michelob ULTRA is the perfect beer with which to celebrate your hard work in the gym, on the court and beyond.
Azania Andrews, Vice President of Marketing, Michelob ULTRA, said:
"Michelob ULTRA has always celebrated the active, balanced lifestyles of our drinkers and this year we're showing people like Jimmy -- those who may think fitness is a chore -- that they don't have to sacrifice fun to live an active lifestyle. In our new campaign, people will see that working hard and enjoying themselves don't have to be at odds with each other. We're excited to use the Super Bowl stage to let viewers know that you can have your beer and drink it too."
Jimmy Fallon said:
"For this commercial, Michelob ULTRA was looking to cast someone who hates working out and loves drinking beer. Luckily for me, when you Google that my name is the first thing that pops up."
Gabriel Schmitt, FCB New York Executive Creative Director, said:
"There are a lot of people out there that, like Jimmy says, feel 'working out suuuucks.' Michelob ULTRA is all about bringing fitness and enjoyment together, so we paired Jimmy with a cast of admired athletes and friends in one epic workout. While his journey is pretty unique, everyone can enjoy the same great cheers after a good workout that only Michelob ULTRA can deliver."
"Jimmy Works It Out" is a part of Michelob ULTRA's brand campaign "Do It For The Cheers," a fully-integrated campaign celebrating the important role enjoyment plays in active consumers' day-to-day lives. The campaign will come to life throughout 2020 as the brand continues to create new ways to bring fun to wellness, one of which will be signing 2,600 consumers to official Team ULTRA endorsement deals – just like the pros. Team ULTRA will recognize and reward individuals, groups of friends, and local crews who are Pros at Enjoyment, providing beer, gear, and VIP access to events throughout the year.
This year marks the fifth consecutive Super Bowl appearance for Michelob ULTRA and is the most airtime the brand has had in the game to date. FCB is the creative agency for "Jimmy Works It Out."
Related News
Jun. 25, 2020
On Thursday, June 25th, Billy Blanks will lead America through his iconic Tae Bo workout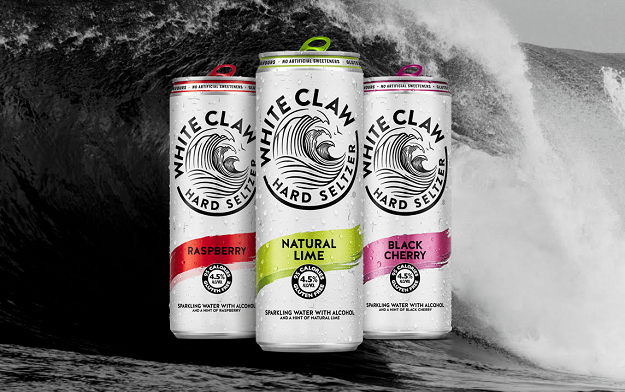 Jun. 25, 2020
Due to the pandemic, Rothco had to readdress what would work as a launch campaign
Jun. 22, 2020
FCB Inferno, Beach, Crowdform and Cadastra, team up to launch during lockdown...
Latest News
Jun. 29, 2020
The spot will launch June 15 in National TV English DR only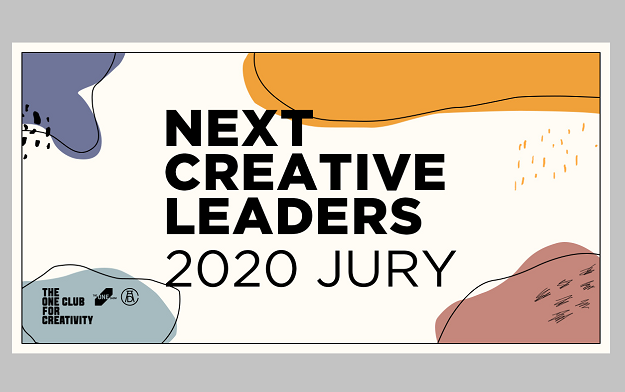 Jun. 29, 2020
Free competition now open to non-binary creatives, new regional honors this year