Cut+Run's Robert Ryang Wins Sports Emmy For Outstanding Editing For "Zion"
May. 21, 2019
Last night, Cut+Run's Robert Ryang took home a Sports Emmy in the Outstanding Editing category for the short film Zion. The film's director Floyd Russ of Tool of North America was also honored at the 40th Annual Sports Emmy Awards for Outstanding Long Feature.
The documentary, which premiered at Sundance and was released on Netflix, is a riveting portrait of Zion Clark, a young man born without legs who grew up in foster care and found community and hope in wrestling.
Ryang and Russ have worked together on numerous projects and have developed a creative shorthand that results in evocative and visually compelling work. Among them, the award winning projects Ad Council's "Fans of Love" and SK-II's "Marriage Market Takeover."
Related News
Aug. 19, 2019
She has been a fan of 1stAveMachine since her early days as a filmmaker
Aug. 13, 2019
In the newly created role, Lore will be responsible for diversifying the agency's research & insight function
Aug. 12, 2019
New initiatives including the club's first gender equality conference for senior agency leaders slated for January in New York.
Latest News
Aug. 20, 2019
The campaign responds to the ongoing debate surrounding the negative impact of screens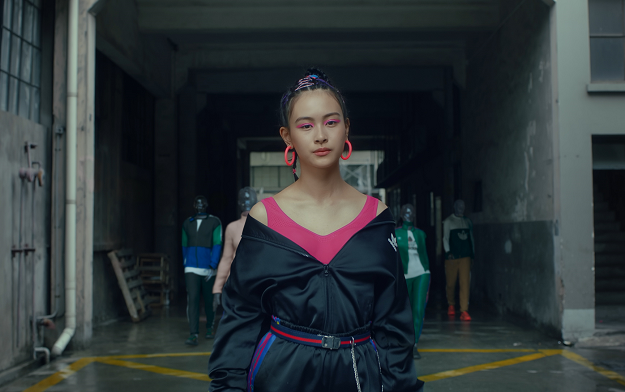 Aug. 20, 2019
C-pop idol Jackson Yee, influencer Lala Takahashi, and rapper-producer Dough-Boy star in slick new film