Cut+Run's Robert Ryang Wins Sports Emmy For Outstanding Editing For "Zion"
May. 21, 2019
Last night, Cut+Run's Robert Ryang took home a Sports Emmy in the Outstanding Editing category for the short film Zion. The film's director Floyd Russ of Tool of North America was also honored at the 40th Annual Sports Emmy Awards for Outstanding Long Feature.
The documentary, which premiered at Sundance and was released on Netflix, is a riveting portrait of Zion Clark, a young man born without legs who grew up in foster care and found community and hope in wrestling.
Ryang and Russ have worked together on numerous projects and have developed a creative shorthand that results in evocative and visually compelling work. Among them, the award winning projects Ad Council's "Fans of Love" and SK-II's "Marriage Market Takeover."
Related News
Jun. 15, 2020
They move to Serviceplan France from Marcel Agency under the direction of Daniel Perez and Hervé Poupon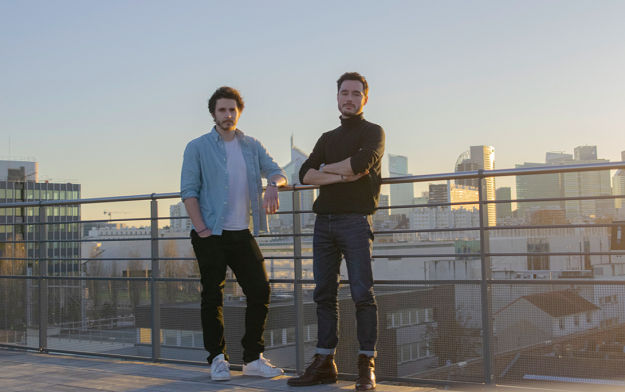 Jun. 01, 2020
Bigot and Le Coz strengthen the creative team under the leadership of Creative Directors Daniel Perez and Hervé Poupon
May. 18, 2020
Directed by Floyd Russ for Agency Translation, Film Follows Klay Thompson's Road To Recovery
Latest News
Jul. 06, 2020
The story stems from the pen of the creatives at Jung von Matt/NEXT ALSTER
Jul. 06, 2020
Four One Club Board members including chair Susan Credle of FCB Global to speak on July 14 panel