Cut+Run's Stacy Peterson Edits Pantene's "Family is #BeautifuLGBTQ" Series Via Townhouse & Grey
Nov. 20, 2020
Pantene's new video series, launched during National Adoption Month and created in partnership with Family Equality, tells the stories of real LGBTQ-adoptive families and hair moments that help them build a family bond. The moving campaign, via agencies Townhouse & Grey, was directed by Unit 9's Matthew Puccini and edited by Stacy Peterson of Cut+Run, who also edited Pantene's "Home for the Holidays" pride campaign last year.
In the series' inaugural video, Raymond and Robbi share how their daughter's hair bonded them from the beginning as they created a hair-washing ritual that gave them the time to talk and connect. The series will live on Pantene's Instagram and extend through November 2021, continuing to share the stories of diverse LGBTQ+ families throughout the year.
Editor Peterson says:
"This Pantene campaign landed at exactly the perfect time.We centered these stories around diverse families who are so loving and supportive of expressing one's self identity. I think the team at Townhouse and Grey, as well as director Matthew Puccini, hit exactly the perfect tone and it meant a lot to me personally to be able to help shape these films."
Related News
Jan. 13, 2021
The fourth installment of HLN's Frozen Moments series that Syn has worked on
Jan. 06, 2021
The new ad will initially launch in Ireland and Denmark
Nov. 02, 2020
Very.co.uk has launched a heart-warming and funny new Christmas campain
Latest News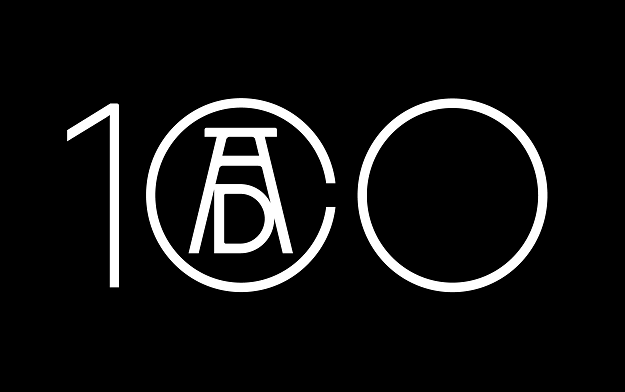 Jan. 19, 2021
Nearly 180 highly-qualified creatives will judge the best work from around the world.
Jan. 18, 2021
Serviceplan Group brands are Serviceplan, Mediaplus, Plan.Net and Solutions