Looney Tunes Marks Explosive Launch on TikTok with Over 1 Million Followers in 5 Months
Dec. 07, 2022
A true testament to the power of great characters and storytelling, Looney Tunes celebrates its successful launch on TikTok, earning over 1 million organic followers from March 1st, 2022 to July 28th, 2022. Bolstered by the global recognition of these beloved characters, the effort represents an uncommon success on the platform and underscores Warner Bros. Discovery's commitment to connect the Looney Tunes with diverse, highly engaged audiences around the world.
Collaborating with social media agency Movement Strategy since 2020, Warner Bros. Discovery Global Brands and Experiences' efforts on TikTok is an expansion of impactful efforts to bridge the real and cartoon worlds through the ACME Intern. This ongoing campaign introduced a fictionalized intern who runs the Looney Tunes' social accounts while also managing a "Looney" cast of animated characters. Eventually, Bugs Bunny, Tweety, Daffy Duck and more made their way from Instagram and Twitter to TikTok to entertain audiences via short-form, shareable content.
On TikTok, Looney Tunes' success is credited to a more nuanced understanding of the platform and how content naturally integrates itself into the cultural ecosystem. Fulfilling the audience's content needs involves an exhaustive cataloging of archival, Looney Tunes. Each video strikes a balance between concisely told jokes and celebrating beloved character archetypes.
Among their standout executions on TikTok include "Sylvester Karma," which has organically earned 81 million views (to date) and resulted in more than 180 accounts creating duets with the video. The "Bugs Mountain Climbing" video also performed well, earning more than 7 million views since being posted on June 4th . Movement believes it connected because it included a concise and relatable joke that, when paired with chaotic editing techniques, felt naturally at home on TikTok. Similarly, "Bacon Clip" generated 622,000 engagements, with many users sharing positive sentiments toward the clip's irreverent humor.
Efforts to test TikTok's "Reply With Video" feature also worked well. Responding to a comment on its "Master Escape Artist" video resulted in the clip becoming one of the top five most viewed videos on the account, with more than 3.8 million views (to date). Looney Tunes tapped influencer content for even greater relevance. For example, a Pride post sharing a duet with drag performer, model and DJ Aquaria was one of the most engaging posts, gaining positive sentiment from fans who affirmed their love for Bugs Bunny and his inclusive message as well as Aquaria's style.
Movement Strategy CEO Jason Mitchell said:
"Seeing each animated moment being discovered and rediscovered by audiences on the platform – who then put the content in new contexts – makes us fall in love with the Looney Tunes all over again. We're honored to help this brand evolve and remain the cultural touchstone it's been for more than 80 years."
Related News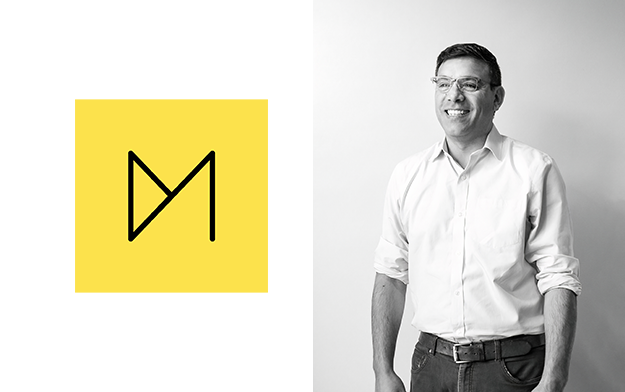 Sep. 18, 2023
Madwell and Digitas alum brings a full-service approach to Movement's client partnerships, helping brands achieve greater success
Aug. 09, 2023
Partnership kicks off with social support of brand campaign featuring Grammy-nominated singer-songwriter Valerie June
Jan. 03, 2023
Former MRM, Saatchi and George P. Johnson alum is the latest in a series of creative hires
Latest News
Sep. 28, 2023
DAVID New York's first campaign for Supercell aims to bring chess players into Clash of Clans' and Clash Royals' strategy world
Sep. 28, 2023
Bella's Representation Also Includes Devine Reps on the U.S. East and West Coasts, and Jack Reed in the South