Michelin Rides High With Mercedes AMG in "Smash the Laptime" Campaign via BETC Paris
Jul. 19, 2021
After the well-received 2020 launch film that introduced the new Motion for Life tagline along with an iconic visual signature and showed the universality and ubiquity of the brand, Michelin is back with its ad agency BETC Paris to promote its high-performing products with the help of a supercar: the Mercedes-Benz AMG GT Black Series, the most exclusive vehicle of the Mercedes-Benz line that retails for 325,000 US dollars. Can Michelin tires handle its speed and power?
Michelin is the exclusive supplier of tires for the Mercedes-AMG GT Black Series, the most powerful production car ever made by the German manufacturer. For this unique vehicle, Michelin has reserved its finest sports tire: the MICHELIN Pilot Sport CUP 2R, aka 'the lap-time smasher'. As a nod to the exclusive collaboration between the two brands, the tires were even personalized for the Mercedes-AMG GT Black Series through two specific versions that boast distinctive design elements as well as highly stylized, instantly recognizable sidewalls.


To continue this exceptional partnership, Michelin, Mercedes-AMG, and BETC joined forces with Cream to produce a high-intensity film where a Mercedes-AMG GT Black Series is launched into a frantic race against a stopwatch. Over the very mechanical imagery of the race, a voice-over shares a powerful speech on the age-old struggle between mankind and time, revealing that there is at least one way to win: Smash the laptime.
Related News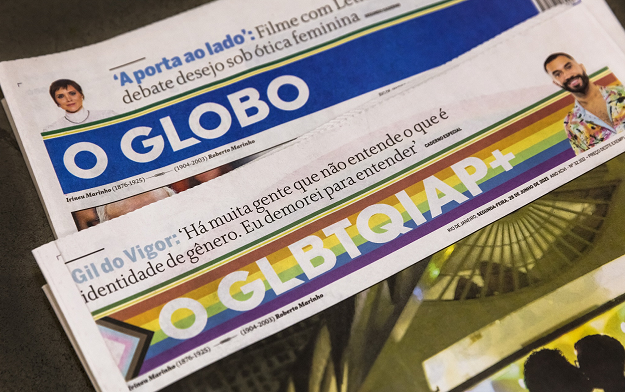 Jun. 29, 2021
Created with BETC HAVAS
Jun. 18, 2021
Leroy Merlin demonstrates the power of decoration with BETC Paris
Jun. 07, 2021
Part of the campaign is focused on the C825 MiniLED TV, with a new TV commercial
Latest News
Aug. 04, 2021
'Every Word Kept, Counts' in 'Majd and the Librarian'
Aug. 04, 2021
Limited Edition Shirley Temples, Kids Eat Free Giveaways and Pajama Dance Parties