The MONKEY, Honda Motors icon, is back with a new campaign signed DDB Paris
May. 14, 2019
In 1961, Honda decided to make a mini-motorcycle designed to delight children in a Japanese amusement park. Fun and user-friendly, children loved the concept as they just had to turn the accelerator handle to make headway and enjoy a ride on the merry-go-round to which the motorcycles were firmly attached.
But adults quickly adopted this new toy and liked the groundbreaking ride. People were entirely comfortable with the childishness of it.
"The Monkey turned out to be so popular that a version approved for roads was swiftly developed," the firm with the winged logo told us.
That was how Monkeys were brought to the market, with a name simply inspired by the monkey-like shape adults take on when riding the vehicle.
"Its popularity came from both its design and seductive shapes, its compact dimensions and its light weight: qualities that provide immediate driving pleasure," recalls the world's number one.
For fifty years, Monkey forged its reputation, finding a place in the hearts of millions of people worldwide. It even became one of the most emblematic two-wheelers and a symbol of popular culture (John Lennon's recently fetched over 30,000 pound sterling in an auction!).
So when Honda officially announced it would be launching a new Monkey to celebrate fifty years of the icon, it was vital to get back to basics: why it was first created, what it was designed for and such fundamentals.
The print and poster campaign were launched in France on Mai 10, 2019.
Related News
May. 15, 2019
The campaign seeks to raise awareness among people about the use of disposable plastic products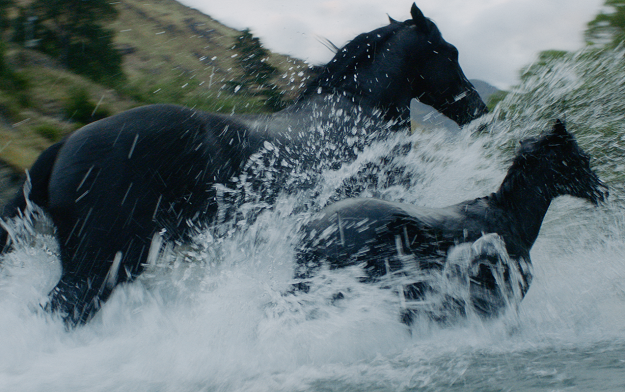 May. 14, 2019
The campaign will be supported in VOD, OOH, DOOH and Cinema
Apr. 04, 2019
The high-octane 60, 30 & 15 sec-second film will run across Twitter, Instagram and YouTube.
Latest News
May. 23, 2019
Latest campaign for The Times of India by FCB India
May. 22, 2019
Freshly Launched 18,000 Square Foot Production Studio Elevates Productions With Multiple Stages, Production Offices & A Premiere Prep Kitchen