TNC's Beautiful Brand Anthem Asks: If We Don't Protect Nature, How Can Nature Protect Us?
Nov. 18, 2021
The Nature Conservancy (TNC) and Superconductor, the creative agency founded by The Russo Brothers and Justin Lin, are announcing the debut of Nature Is Our Solution, a brand anthem directed by acclaimed documentary filmmaker and long-time TNC supporter Peyton Wilson. Filmed across California, the piece interweaves extraordinary images of natural beauty, scientists in the field, and children at play, with shockingly familiar clips of scorched earth and littered waterways. Actor Ewan McGregor lends his unique voice to describe nature, not as a destination but as a connection between all of us. The timing is fitting, as the eyes of the world are on COP26 looking for solutions to our climate crisis.
The anthem reminds us that we cannot exist separate from nature, and that nature is the solution to humanity's biggest problems. The goal of the piece is to showcase the role nature plays in addressing climate threats and The Nature Conservancy's science in action to address conservation challenges, and to inspire broader investment in nature-based climate solutions.
Daniel Johnson, Director of Marketing and Communications,The Nature Conservancy in California said:
"Our future can still be a choice, but only if we Invest in nature like our lives depend on it—because they do. Only through healthy natural resources and ecosystems can we protect ourselves from severe, climate-driven problems like megafires, heat waves, floods, and rapidly diminishing biodiversity. When we protect nature, nature protects us,"
Peyton Wilson comments:
"The Nature Conservancy is my heart, and I am honored to help communicate the importance of the organization's scientists and conservationists—not to just protect beautiful spaces but for the health of all of us. As we filmed, California's wildfires raged, there were parts of the Sierras we couldn't reach due to fires, other areas where we simply couldn't breathe the air, and it was a stark reminder of why The Nature Conservancy exists, and how vital it is that we see ourselves and nature as one. Ewan's voice of conviction affirms it perfectly."
Related News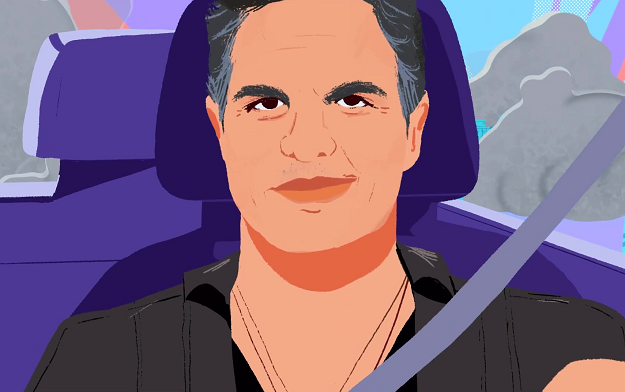 Jan. 21, 2021
Initiative Previewed at the Clean Energy Inaugural Ball
Jun. 26, 2019
The campaign includes a 3-minute video, three :15 second spots, out of home, and social and display advertising
Latest News
Mar. 21, 2023
Worldwide launch of Havas Play consolidates the network's expertise in music, sports, gaming, and other areas of fan activation
Mar. 21, 2023
The campaign satirises the famous "See it. Say it. Sorted" campaign