Valspar Polls The nation's colourful Christmas opinions
Dec. 18, 2019
FCB Inferno's latest brand campaign for Valspar uses colours, and their thought-provoking Valspar colour names, to express how people feel about a range of divisive subjects. Today sees Christmas as the latest iteration.
Centred around one of the most debated festive icons – the turkey – Valspar have used their colour names to write two insightful sides of the yuletide argument in a series of nationwide adverts.
Whether Christmas fills you with "Pure Joy" or you think it's "All an Illusion" the advert shows that, however you feel, with over 2.2 million colours, Valspar has a colour to match.
The ad is supported on social media with a 7-day Christmas Colour Poll, encouraging the nation to choose the Valspar colour that expresses how they feel about everything from Brussels sprouts to Grandma.
Frazer Gibney, CEO of FCB said:
"Every year people debate the merits of the most wonderful time of the year – from their favourite roast to how they really feel about the family-in-law. These opinions are what give life colour, so it stands to reason that Valspar is at the heart, encouraging us all to express them."
Related News
Jun. 22, 2020
FCB Inferno, Beach, Crowdform and Cadastra, team up to launch during lockdown...
Jun. 09, 2020
The raft, the edge and the grove. These are some of the tables that can be booked at Nowhere...
May. 25, 2020
The film first aired this weekend during Britain's Got Talent and will be amplified across TV, VOD and social media throughout May and June
Latest News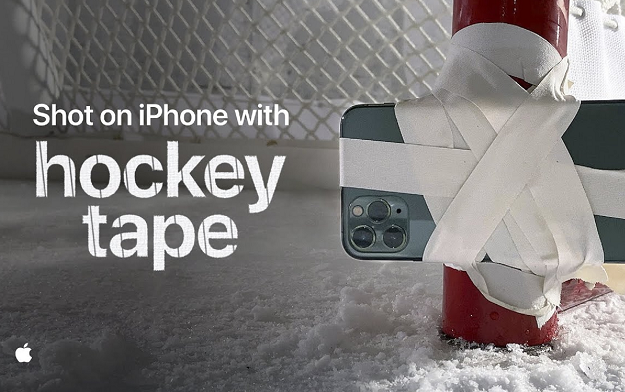 Aug. 05, 2020
The spot required extensive pre-light and stand-in players
Aug. 05, 2020
Strong demand prompts free 16-week portfolio school for Black creatives to quadruple to 60 students