Hasbro: We All Can Take Care
Media Type:

Film
New campaign for Hasbro brand Baby Alive, "We All Can Take Care", reintroduces the doll as key in the development of children's sense of responsibility, empathy, respect. The Campaign was created by Ogilvy Brazil.
More from Hasbro
Ad of the Day | Hasbro: Trivial Pursuit Hotel
9.8
Latest News
Nov. 11, 2019
As part of the partnership, The One Club introduces the ADC Freelancer of the Year Award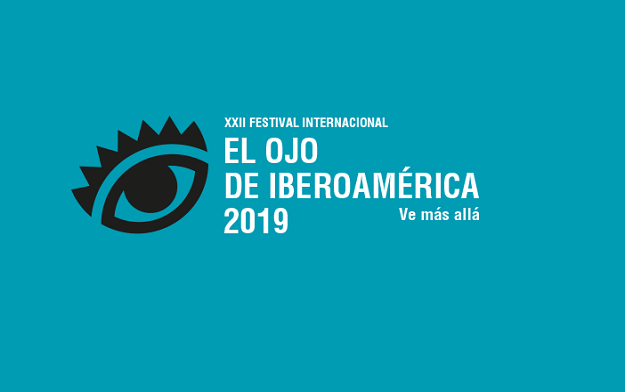 Nov. 08, 2019
The first time that this FCB network office has achieved such an accolade in its 55 years in Spain.