Rolling Stone: Immortal Hendrix
Media Type:

Print
Great music is immortal. Rolling Stone is the magazine that has been living from music since 1967. Over its several editions worldwide, it has witnessed great names being born, becoming a phenomenal success and then dying. However, for stars such as Jimi Hendrix, Kurt Cobain and John Lennon, who gave the world timeless songs, death will never be able to take them out of the covers and pages of Rolling Stone magazine. So when we talk about the immortals of music, the cross doesn't come after the star on the headstone in cemeteries and on the ads of our magazine.
Credits
Chief Creative Officer:
Fred Siqueira
Executive Creative Director:
Alexandre "Nego Lee" Popoviski
Creative Director:
Will Ferrari Jr.
Art Director:
Fabio Massaru Fugii
More from Rolling Stone
Rolling Stone: Immortal Lennon
10.0
Rolling Stone: Immortal Cobain
10.0
Latest News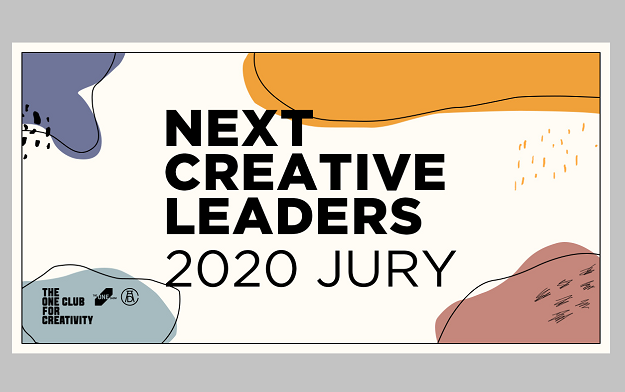 Jun. 29, 2020
Free competition now open to non-binary creatives, new regional honors this year
Jun. 29, 2020
Thanks to Metrobus and JC Decaux...