Viabuy: Take Control
Media Type:

Film
Don't you like to share your private life with your bank? Than you need the Viabuy prepaid credit card.
Credits
Postproduction (Offline / Grading):
Czar
Postproduktion (Online):
nhb
Online:
Rayk Hemmerling
,
Daniel Basle
Latest News
Nov. 11, 2019
As part of the partnership, The One Club introduces the ADC Freelancer of the Year Award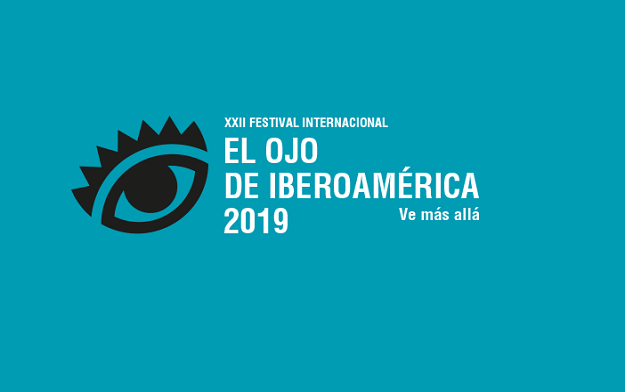 Nov. 08, 2019
The first time that this FCB network office has achieved such an accolade in its 55 years in Spain.