no photo available
Crisis
Crisis is the national charity for homeless people. They help people directly out of homelessness, and campaign for the changes needed to solve it altogether.
Latest News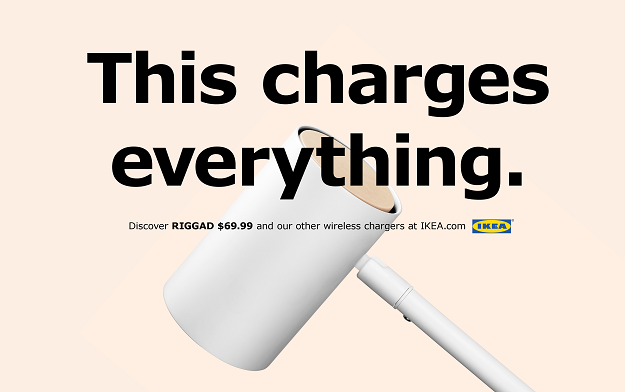 Sep. 22, 2017
Finally,​ ​the​ ​time​ ​is​ ​here​ ​when​ ​iPhone​ ​owners​ ​can make​ ​use​ ​of​ ​the​ ​multi-functional​ ​RIGGAD​
Sep. 22, 2017
The pitch was handled directly by Carlsberg.