no photo available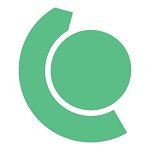 Fortum
Fortum is a leading clean-energy company that provides its customers with electricity, heating and cooling as well as smart solutions to improve resource efficiency.
Latest News
May. 20, 2019
With Monoprix and Rosapark, Waiting In Line Is Ancient History!
May. 20, 2019
the humorous social and digital first campaign features a series of tricky scenarios.