no photo available
Genius Gluten Free
The Genius philosophy is simple. We produce delicious fresh gluten-free food that tastes every bit as good as the gluten rich equivalents.
Latest News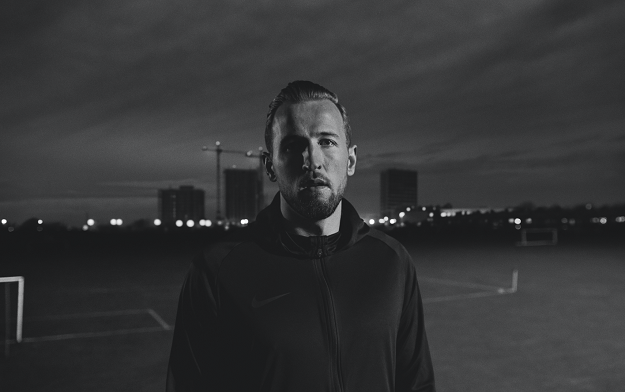 Feb. 22, 2019
Brothers & Sisters launch motivational campaign with world-renowned Tottenham striker & England Captain
Feb. 22, 2019
Designed by Yo Shimada. Crafted by you...