Ad of the Day | Adris Annual Report - A book able to withstand fire and water
Sep. 27, 2018
Only those companies that continuously adapt to circumstances are able to grow, develop and resist challenges. This is a message that Adris, one of the most successful companies in the European Adriatic region, wanted to convey on the occasion of publishing their latest Annual Report.
This publication contains Adris last year's business performance and is literally challenge-proof: it can withstand tearing, creasing, water and fire. No matter how tested, the book remained undamaged, illustrating the firmness and the strength of Adris results, and the company's ability to cope with any situation.
The book was designed and made jointly by Adris and the Bruketa&Zinic&Grey Agency.
Zrinka Horvat Goodman, Creative Director Bruketa&Zinic&Grey, explained:
"The book was subject to flambéing in the kitchen of the Lone Hotel, dipped into the sea and taken for a spin across the fish farm by Cromaris fishermen, frozen in liquid nitrogen at -195.79°C with the help of the Adris Foundation fellow, Assistant Professor Dinko Mitretic, Ph.D., tested to creasing and tearing by children at the Amarin Hotel, and even run over by a 2-ton off-road vehicle at a Croatia Insurance Motor Vehicle Inspection Station. The book remained undamaged."
Related News
Dec. 05, 2018
Grey London produced different versions for each outcome of the match
Oct. 01, 2018
The Unseen Ocean highlights project to educate the next generation about saving the seas
Mar. 09, 2018
The second part of the campaign will break later this year.
Latest News
Feb. 19, 2019
Shore's first feature, Dracula Untold for Universal Pictures, grossed $240 million at the word-wide box office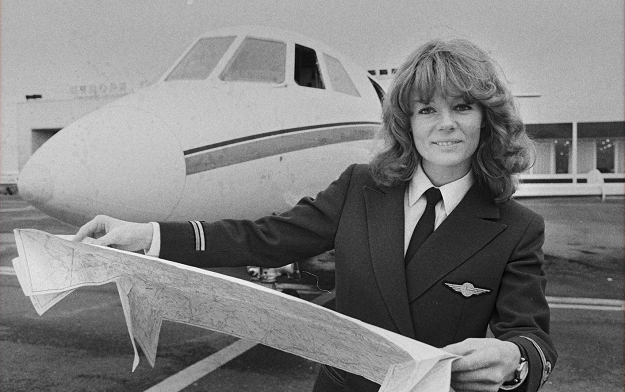 Feb. 19, 2019
The film will be online starting February 18, and on air from March 1 to 3.