Ad of the Day | Cheil Hong Kong has developed a ground-breaking mobile app offering early warning detection of potentially fatal strokes
May. 13, 2019
A ground-breaking mobile app offering early warning detection of potentially fatal strokes has been developed by Cheil Hong Kong.
According to WHO figures, someone has a stroke every two seconds. It claims the lives of more than 6 million people die each year. Meanwhile, two thirds of those who survive are left with brain damage or permanent disability.
The key to safety is spotting the early warning signs—with the most common warning sign of a stroke being face-drooping. But since some strokes are less severe than others, it's incredibly hard for the human eye to detect.
So working with The Hong Kong Stroke Association, Cheil saw a way to make a difference using facial recognition—technology that's already built into our phones.
'Fatal Recognition' is a safety scan app that uses facial recognition technology to detect early warning signs of a potentially fatal stroke.
The average person unlocks their phone 120 times a day. Now, every time a user scans to unlock, a computer algorithm will detect for minute signs of face-drooping—signs that are unrecognisable to the human eye. If an early warning sign is detected, the user will receive an alert to call emergency services while simultaneously alerting that user's pre-set emergency contact.
'Fatal Recognition' was launched in April 2019 on Google Play.
Wilson Ang at Cheil, said:
"Our mission is to reduce the incidence and impact of stroke through prevention and this safety scan app is one step towards conquering stroke together."
Related News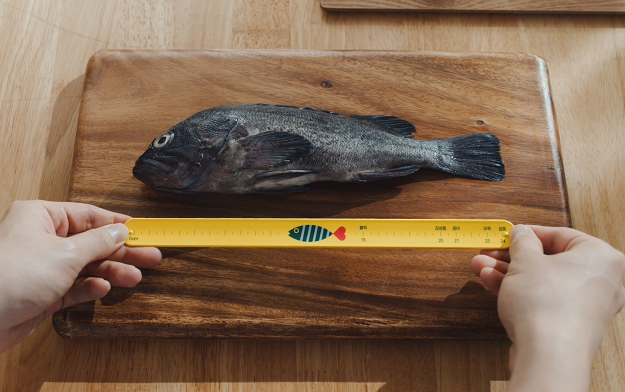 Oct. 30, 2019
Cheil Worldwide designed a slap band that can be used to measure the length of a fish to raise awareness on overfishing
Jul. 10, 2019
Cheil's 90-second film, and four 30-second versions, will run across Facebook, Instagram, Twitter, and YouTube globally.
May. 15, 2019
The campaign is running on bus shelters as well as newspapers in Hong Kong.
Latest News
Nov. 14, 2019
Best-in-region awards added; early submission deadline to qualify for discounted entry fee is November 29, 2019.
Nov. 14, 2019
Serviceplan Campaign conceive heart-warming Christmas advert for PENNY as an antidote to the everyday worries associated with adulthood.