Alessi Chooses Serviceplan Italy for the Creative Platform Dedicated to "Alessi 100 Values Collection"
Apr. 21, 2021
Following the arrival of Stefania Siani as CEO and CCO of Serviceplan Italy, Alessi has entrusted the creative agency, part of the House of Communication, with the design of the integrated project dedicated to "Alessi 100 Values Collection", the special initiative for company's centenary.
In the course of the last 100 years, Alessi has become a leading exponent of the 'Italian Design Factories', whose activity is focused on design as a creative discipline of artistic and poetic matrix.
The centenary celebration extends from 2021 to 2022, in order to ideally underline the company's desire to project towards the future, those values that have guided its research in the field of design, in a continuous exploration of the world of international creativity to respond, through objects, to people's need for art and poetry.
Related News
May. 11, 2021
Chaz was recently featured by I Am Second, a non-profit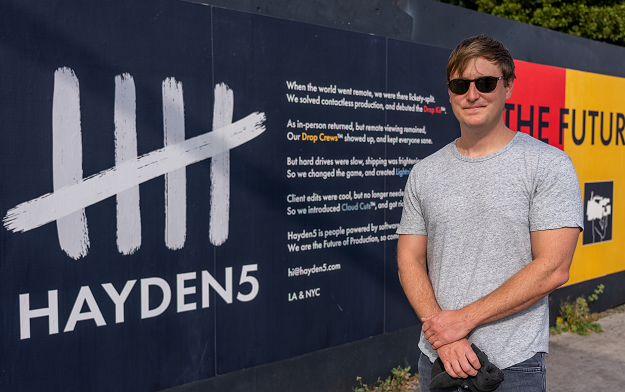 May. 11, 2021
After 12 successful years of business at its New York City headquarters
May. 10, 2021
More Than 12.5 Million Views of DillySocks #DillyGallopChallenge
Latest News
May. 12, 2021
The First Museum That Will Disappear To Become Its Own Merchandising
May. 11, 2021
Chaz was recently featured by I Am Second, a non-profit