Banks's Giant Advent Calendar is Brutally Honest About Christmas
Dec. 01, 2017
Finally, someone says what we're all thinking this Christmas. Banks's Beer does away with the cheesy festivities with its refreshingly honest take on the holiday season.
For the daring and unconventional campaign, the brewery transformed a disused, boarded-up building into a giant, 11-metre-tall advent calendar. Each of the 25 windows reveals a cheeky Christmas-themed graffiti design and witty commentary that subverts the season's cultural conventions.
Creatively devised and designed by Big Al's Creative Emporium, the tongue-in-cheek campaign gives people a much-needed laugh at a time of the year that's loaded with expectations. In line with Banks's straight-talking spirit, the relatable messages reveal the things we're all thinking, but don't dare to say…
'Tells Christmas Like It Is' takes place in Wolverhampton, the brewery's home turf. The latest stunt is part of Banks's ongoing 'Tells It Like It Is' campaign, which kicked off last December. The campaign is a bold attempt to engage a younger audience, whilst staying true to the brewery's gritty Black Country roots.
Gaynor Green, Marketing Manager at Marston's, comments:
"While Banks's remains proud of its rich heritage, our focus has been to give the brand a new lease of life by appealing to a fresh audience. Throughout the past year, the 'Tells It Like It Is' campaign has gone from strength to strength in capturing the brand's modern and ambitious stance, and this latest instalment takes the idea to new heights."
Stef Jones, Creative Partner at Big Al's Creative Emporium, comments:
"Our challenge was to create a festive campaign that grabs the attention of younger audiences through its innovative use of ambient space. To cut through the noise of traditional Christmas advertising and spread Banks's message, we spoke the relatable language of the pub-goer and utilised urban spaces, embracing the mindset of graffiti artists. When we spotted this abandoned building in Wolverhampton with just the right number of windows, we seized the opportunity to resonate with a new generation of drinkers."
With this latest campaign, Big Al's Creative Emporium bolsters its strong repertoire in beer branding; following the agency's recent win of the McEwan's beer account, rebranding of Marston's Brewery, and its work for Wainwrights – which won best campaign of 2016 at the prestigious Grocer awards.
'Tells Christmas Like It Is' launches Friday 1st of December across Banks's Beer's social channels.
Related News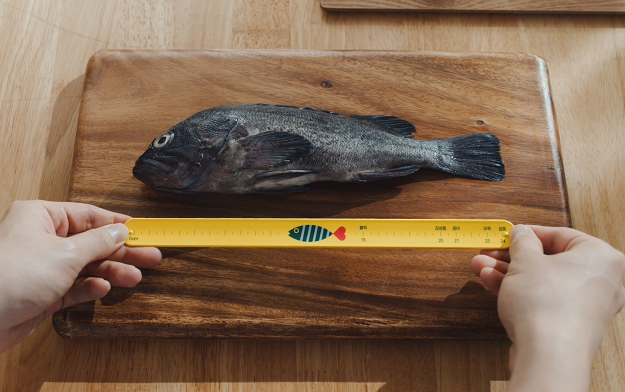 Oct. 30, 2019
Cheil Worldwide designed a slap band that can be used to measure the length of a fish to raise awareness on overfishing
Sep. 09, 2019
Some customers will be in with a chance of receiving a £50 voucher.
Aug. 13, 2019
The bike, RE:CYCLE, is a joint venture between Vélosophy and Nespresso
Latest News
Nov. 11, 2019
As part of the partnership, The One Club introduces the ADC Freelancer of the Year Award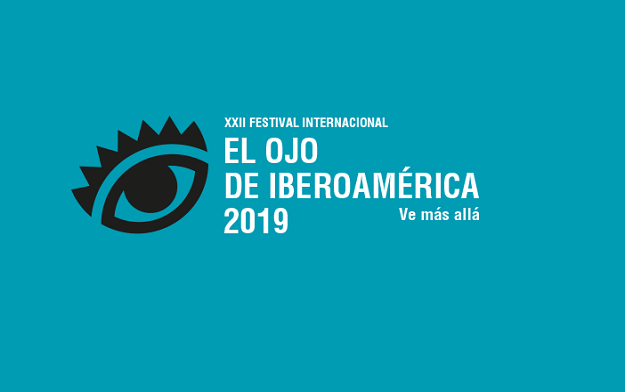 Nov. 08, 2019
The first time that this FCB network office has achieved such an accolade in its 55 years in Spain.