Behind the Gifs: The new digital campaign for the European Milk Forum by Sid Lee Paris
Mar. 20, 2019
In honor of World Milk Day, the European Milk Forum, the EU organization for the promotion of milk consumption, introduced a new operation in its ongoing "Milk Moments" campaign. Created in collaboration with Sid Lee Paris, the new operation examined the most popular gifs shared on Twitter, revealing the real story behind each.
Each behind-the-curtain peek highlighted the association's efforts to call attention to the variety of ways and times we consume milk. The scenarios in each of Twitter's most-shared gifs were recreated and resituated in a new context involving a milk moment to demonstrate the campaign's message: "Behind each emotion is a Milk Moment."
For the first time, gifs aren't simply illustrating a message, they are messages in and of themselves. Using photo recognition technology, Sid Lee Paris developed a tool, which selects tweets containing the most-used gifs and sends automatic replies to reveal what's behind the gif the user posted.
Related News
Apr. 11, 2019
New SKYN® arise™ erectile pill aims to replace stigma with style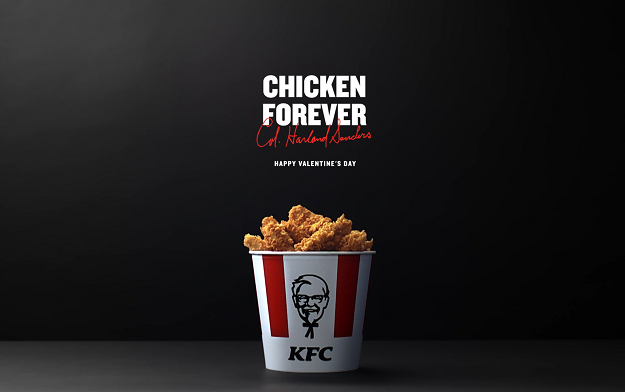 Feb. 14, 2019
Colonel Sanders Proclaims his Affection for his One True Love
Jan. 17, 2019
Hervé Brossard spent a large part of his advertising career at Omnicom Group, with DDB
Latest News
Apr. 18, 2019
The rebrand comes after a two-year process.
Apr. 17, 2019
FCB Chicago has been partnering with ICHV for the past four years