Co-op launches new "Food The Co-op Way" campaign
Sep. 30, 2016
Co-op has launched a new campaign celebrating food and highlighting the fact that ingredients in Co-op products are carefully and ethically sourced.
The campaign, by Leo Burnett London, is called "Food The Co-op Way" and spans TV, VOD, outdoor, and press.
The TV ad is comprised of vignettes showing lots of different people enjoying a variety of delicious food from Co-op. The ad explains that every egg in a Co-op product is free-range; the fresh chicken, beef and pork is British; and Co-op sells more Fairtrade products than any other convenience shop.
The print work showcases the products, such as pasta, sugar, eggs and meat which exemplify the brand's commitment to sourcing free-range, best of British and Fairtrade products.
Jemima Bird, Customer Director at Co-op said: "Ethics is at the heart of Co-op. Doing business to benefit communities is the Co-op way and the ad campaign highlights our difference and willingness to do the right thing."
Graham Lakeland, Creative Director at Leo Burnett, said: "We wanted to create a film that brings to life Co-op's commitment to delivering great food that's fairly priced and only ever just down the road. The world of food can often be pompous and intimidating. Our film examines people's everyday relationship with food, and the important, if often overlooked, role it plays. By using real people, with a real love of food, we get a wonderful glimpse into the simple pleasures that food delivers."
Related News
Dec. 17, 2019
Glassworks' Duncan Malcolm directs northern soul sensation with support from Annex and LS Productions
Dec. 03, 2019
Matt Saunby & Adam Chiappe craft pivotal ad for Azimo who say 'hard work deserves more.'
Nov. 04, 2019
#1 Men's Fragrance Brand, AXE, launches an integrated global marketing campaign at League of Legends 2019 World Championship
Latest News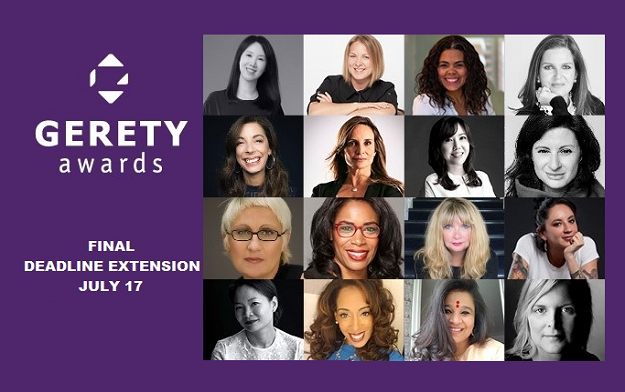 Jun. 02, 2020
A single entry is €290...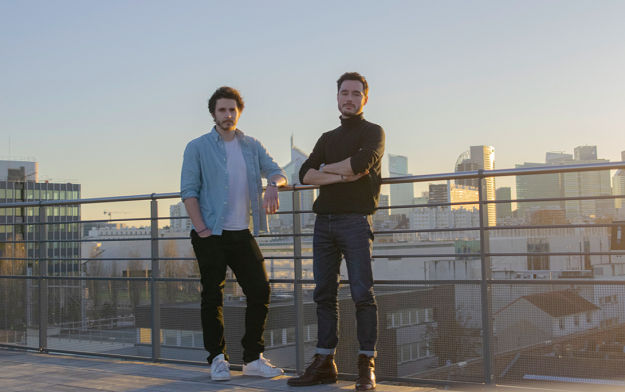 Jun. 01, 2020
Bigot and Le Coz strengthen the creative team under the leadership of Creative Directors Daniel Perez and Hervé Poupon