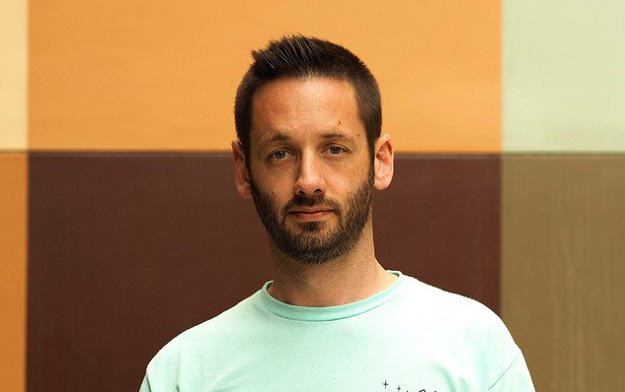 Digital Creative Agency UNFOLD Promotes Brett Bimson to Executive Creative Director
Aug. 03, 2022
Digital creative agency UNFOLD has promoted Brett Bimson to executive creative director, the agency's first. He will report to co-founder Brick Rucker.
As leader of UNFOLD's creative team, he will be responsible for creative oversight on all UNFOLD clients including DC Comics, Red Bull, STARZ, Warner Bros., Amazon Prime Video, Disney (Consumer Products, Games and Publishing), Netflix Gaming, Amazon Freevee, and ABC.
Rucker said:
"Brett operates on a level most will never achieve, and just when you think you've caught up, he again shows you how much further ahead he is. He cares deeply and his devotion to this team is immeasurable. He delivers time and time again without fail."
Brett also has the uncanny ability to quickly assimilate extreme amounts of chaotic client data, filter out the most useful bits, and develop compelling solutions to almost any design or creative challenge.
Prior to UNFOLD, Bimson was a creative director at Amazon Prime Video, where he led the creative branding for Prime Video's San Diego Comic-Con activations and numerous Amazon FYC Awards campaigns. He's also worked on campaigns as a creative director for brands including Disney, Lucasfilm, DreamWorks, FX, Ubisoft, Sony Interactive Entertainment, Starbreeze Studios, and Under Armour. Bimson moved to the U.S. a decade ago from his native Australia.
UNFOLD is a best-in-class digital creative agency for top brands and the largest entertainment companies in the world. The agency has full-service capabilities in media, digital advertising, social media, website development and production services. UNFOLD is a member of the Conspiracy Theory network of best-in-class specialist agencies that work together to grow brands and drive business.
Related News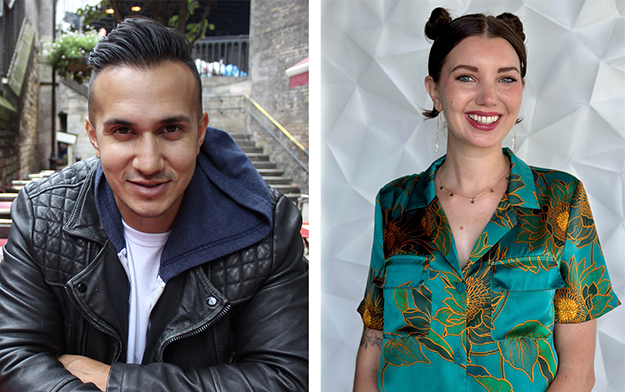 Sep. 22, 2023
For a decade, Guillen has worked with some of the world's largest brands
Sep. 21, 2023
Believe Media CEO and Executive Producer Liz Silver announces the signing of director Eli Snyder
Sep. 19, 2023
The Paris-based director's work is steeped in human emotion and authenticity
Latest News
Sep. 22, 2023
Android humorously addresses common texting issues due to outdated messaging technology used by a competitor
Sep. 22, 2023
The versatile stage and TV actor reprises his role as the scenic destination Burgenland's brand ambassador