FCB Canada and GoodLife Fitness are #CanadianStrong
Jan. 03, 2020
FCB Canada is out with its first work for GoodLife Fitness, Canada's largest gym and fitness club. As many of us are considering our New Year Resolutions and setting fitness goals for 2020, "Canadian Strong" breaks down common barriers of intimidation at the gym and focuses on being an inclusive and welcoming place. The spot champions different races and genders, ranges of body types as well as often concealed intimate body image moments and proves that we can all become stronger, regardless of our differences. Featuring the music of rising Canadian artist Haviah Mighty, "Canadian Strong" stands behind its country's values of diversity and inclusion, and pushes back against fitness elitism.
Related News
Jan. 14, 2020
The TVC launches on 17th January and is supported by an OOH and a big digital and social push
Dec. 18, 2019
The ad is supported on social media with a 7-day Christmas Colour Poll, encouraging the nation to choose the Valspar colour
Dec. 11, 2019
Three content pieces were created...
Latest News
Jan. 24, 2020
The powerful spot uses stunt performers and intricate photography to highlight the impact of using a mobile phone whilst driving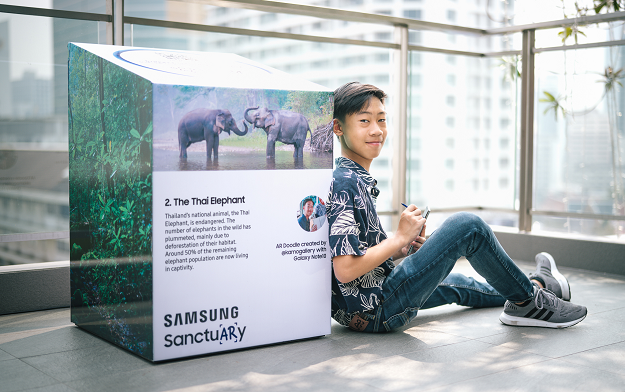 Jan. 24, 2020
The 'SanctuARy' uses the power of technology and social media to raise awareness about endangered animals in Thailand, inspiring people to take action.