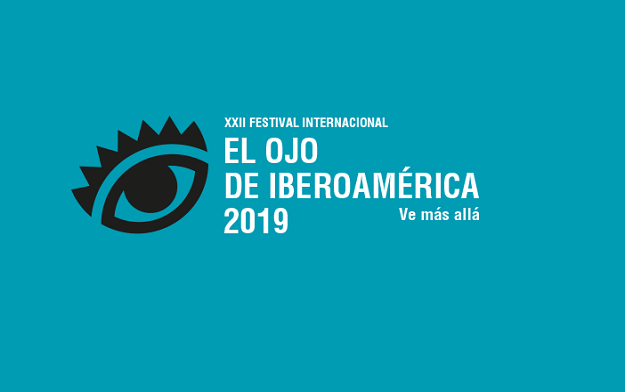 First Grand Prix for FCB&FiRe Spain in El Ojo de Iberoamerica with their most awarded campaign ever
Nov. 08, 2019
"An Unrepeatable Photograph" the FCB&FiRe Spain campaign in which Trapa Chocolates confronted the palm oil lobby, has just been awarded with Grand Prix at the prestigious El Ojo de Iberoamérica awards, held in Buenos Aires in the "Producción impresa" (Print production) category, alongside 3 golds (non-conventional print, best photography and sustainability), 3 silver (Innovative use of print in media, corporate image PR and Social Responsibility PR) and 1 bronze (video content).
"An Unrepeatable Photograph" is enjoying a successful run at all the international creativity festivals where it has been presented. So far it has won the Press Print Grand Prix at El Sol - also the first Grand Prix in the history of the Spanish agency - in addition to a total of 7 'soles' in public relations, branded content, press, and use of media. A lion for the "innovative use of print and publishing" at Cannes Lions; gold for best brand content at Inspirational IAB; two golds for best branded content and best print execution at the Best Awards food awards; as well as a metal in the "Ideas" category at the CdeC.
FCB&FiRe Spain CCO, Jesús Revuelta said:
"The campaign combines press, public relations and content, with powerful element of activism, and represents what we do in the agency: we don't think about traditional media, we think about brave and liquid ideas that matter to people and, then, the specific media comes up."
This is an outstanding record of accomplishment for the first campaign presented to festivals by the recent alliance of FCB&FiRe in Spain, which focuses on the intersection between advertising and entertainment, keeping creativity at its core.
Related News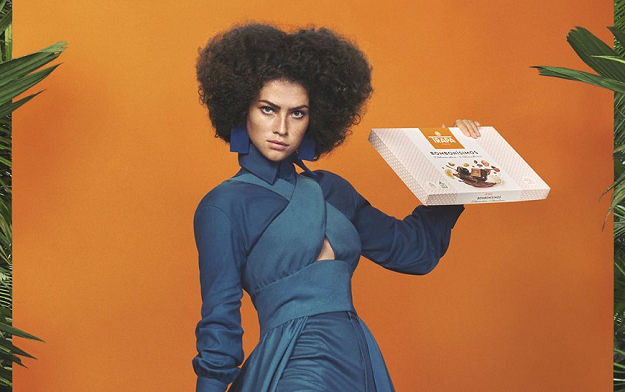 Jun. 07, 2019
This photograph was published as a press ad in different national magazines, alongside a documentary
May. 31, 2019
The dance routine is performed by the renowned international dancer and actress Fanny Sage
Jan. 28, 2019
Trapa Chocolates will continue to run the 'Unrepeatable Photograph' campaign and will not be intimidated by the palm oil pressure group
Latest News
Jan. 27, 2020
The ad was launched in Sweden's biggest magazines and will end up buried as outdoor units in the Stockholm subway
Jan. 24, 2020
It builds on Allianz's "We Cover Courage" campaign and will be part of a broader nationwide advertising campaign