For the launch of Ghost Recon Breakpoint, DDB Paris has created five tales to help players embodying Ghosts
Sep. 03, 2019
This new game of the Ghost Recon® franchise released on the 4th of October, is endowed with new features allowing players to reinforce their survival experience: camouflage oneself, nurse own injuries, carry a teammate to keep him safe and provide him care, or use fighting drones to kill Wolves remotely.
These features are introduced through 5 OVNI films taking form of children tales. Captured entirely in-game, these films were transformed thanks to animations inspired by Pop Culture (classic animated cartoons, manga's, comics). They were realized by Blinkink animation studio and artist directors Stevie Gee & Essy May. These stories are carried by an original music composition signed by Tom Player. DDB Paris has worked in collaboration with the Canadian studio Altar Creative to capture the Gameplay.
Related News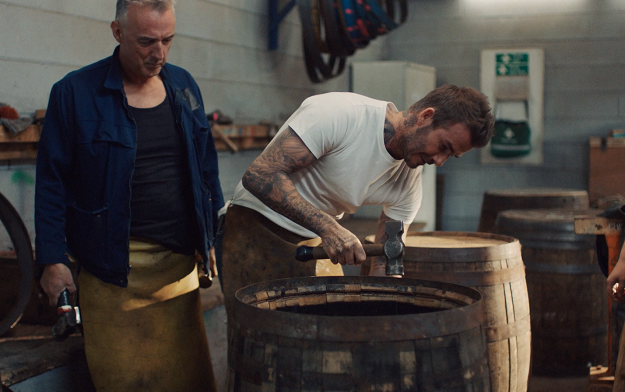 Nov. 22, 2019
The service production company's extensive experience working with high profile talent supports the scenic new whisky spot from adam&eveDDB
Nov. 04, 2019
When journalists seek truth, they too often find death.
Sep. 30, 2019
The film can be viewed, as of today, on French television channels and online
Latest News
Jan. 24, 2020
The powerful spot uses stunt performers and intricate photography to highlight the impact of using a mobile phone whilst driving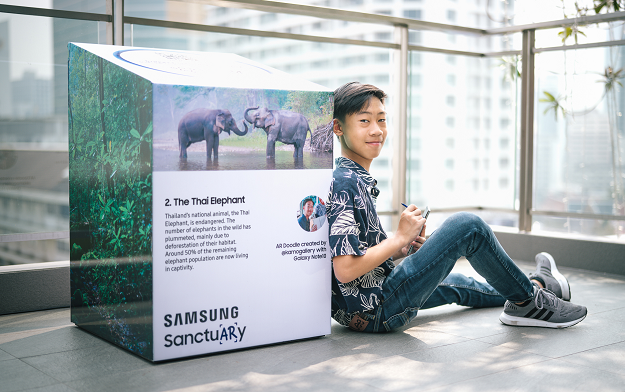 Jan. 24, 2020
The 'SanctuARy' uses the power of technology and social media to raise awareness about endangered animals in Thailand, inspiring people to take action.