Gutenberg Global of DDB Group animates rubies and emeralds in new Gemfields' film
Oct. 10, 2018
Gutenberg Global, the creative production business, of DDB Group, has produced an animated TV advertisement highlighting Gemfields' commitment to responsibly sourced coloured gemstones as part of a global advertising campaign.
The film is set in a contemporary art gallery. When the gallery closes for the night, a number of sculptures come to life, including a faceted female form made half from emerald and half from ruby and a rhinoceros. Each art piece moves in a unique way that reflects their individual look, form and values.
There are six hero artworks in total and each of these embody key initiatives that Gemfields want to communicate: Transparency, Sustainability, Conservation, Health, Education and Livelihoods. The Moving Picture Company (MPC) in collaboration with FutureDeluxe produced and directed the campaign film, with MPC Creative designing and animating each art piece using VFX and CGI animation.
Starting this month, the ad is being featured on BA in-flight TV, Sky AdSmart TV and Teads. Other elements of the ad campaign will run across PR, digital, social and press, including OOH, for two years.
The campaign was designed to bring the core values and Gemfields' associated initiatives to life, highlighting the breadth of consideration involved in responsibly supplying coloured gemstones to global markets.
Emily Dungey, Gemfields Group Marketing and Communications Director, said:
"The campaign is a snapshot of who we are: it's fun, unexpected and non-conformist, but also gives an insight into some of the ways in which Gemfields strives to leave a positive and lasting impact."
Claire Bowers, MD from Gutenberg Global, said:
"We loved the brief from Gemfields to create a single campaign from one shoot which could deliver enough content to sustain the Gemfields story for two years. The ethics of their business and the number of great programmes they run meant we had lots of stories to tell through our different art pieces/gem-embellished characters. We look forward to watching the story unfold over the next two years."
Related News
Feb. 19, 2019
To create this TV commercial, DDB has been inspired by the idea to become a hero in a collapsed world.
Feb. 05, 2019
The plot of the film takes place in a post-apocalyptic world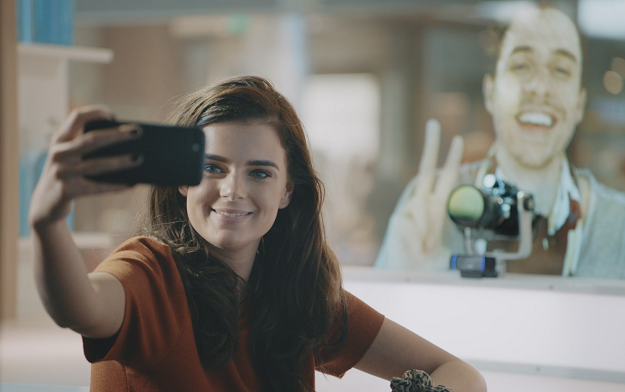 Jan. 30, 2019
Amsterdam's DDB Unlimited creates innovative new travel experience called "Take-off Tips"
Latest News
Feb. 19, 2019
Shore's first feature, Dracula Untold for Universal Pictures, grossed $240 million at the word-wide box office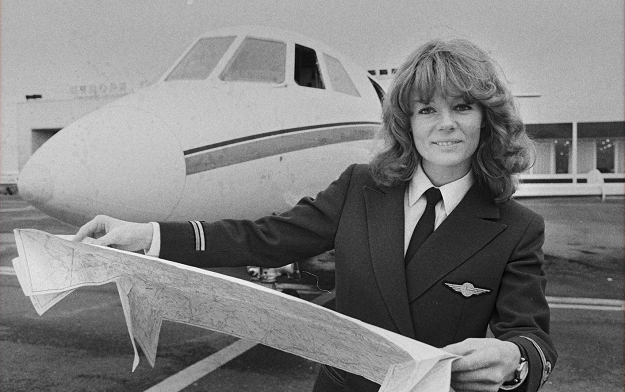 Feb. 19, 2019
The film will be online starting February 18, and on air from March 1 to 3.