Loaf Takes Loafing to a Whole New Level in New Campaign by Isobel
Aug. 17, 2022
Leading UK sofa, beds and furniture brand Loaf has launched a major new advertising campaign, positioning loafing as a desirable pursuit, and encouraging people to really take their loafing seriously.
The campaign, created by independent creative agency isobel, features the line: LOAF LIKE YOU MEAN IT.
The new work from Loaf includes a series of TV ads, featuring a "loaf off" between two competitive loafers, accompanied by sporting style commentators, bringing the loafing lack of action to life. Two further TV ads feature solo loafing heats.
The campaign also includes a range of static and digital OOH and press ads, showing people in their ultimate loafing positionings, celebrating the joy, and the art, of loafing.
This is isobel's first campaign for Loaf, following a competitive pitch earlier in the year.
Commentating on the campaign, Charlie Marshall, Founder and CEO of Loaf, said:
"We're really excited by this new campaign. We're all about embracing the slower side of life, and in 'loaf like you mean it', we feel we've taken our ambition to celebrate slower living to a whole new level."
Ben Stump Creative Director at isobel stated:
"Loaf understand the importance of downtime and the human need to loaf. That's why they make the squishiest, squashiest sofas so that you can 'loaf' at an almost Olympic level."
The integrated campaign goes live on 15th August, and includes TV, Cinema, VOD, OOH, digital and social media.
The work was produced by isobel Productions, in partnership with CRXSS. The TV ad was directed by isobel's Rob Fletcher and Ben Stump, and the photographer was Kelvin Murray. Media was planned and bought by Goodstuff.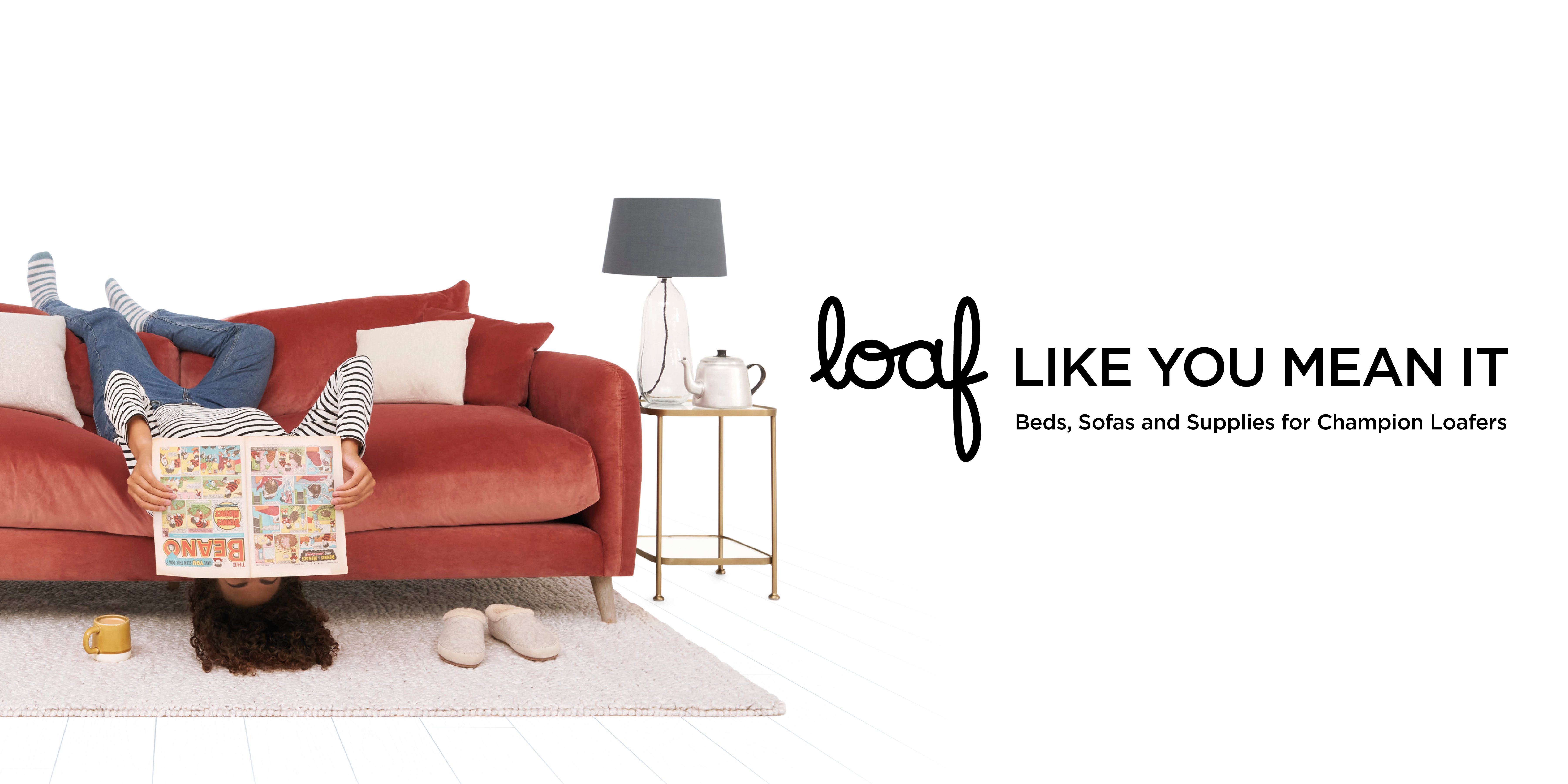 On the pitch win, Jamie Williams, Managing Partner at isobel commented:
"We were already huge admirers of Loaf products and of the Loaf brand, so we were thrilled to be hired by Loaf earlier this year. We've hit the ground running with this campaign, and we hope it's the start of a great relationship."
Related News
Sep. 22, 2022
Whole Earth, the UK's number one peanut butter brand, has launched a new campaign "Whole Earth Drizzler"
Latest News
Sep. 30, 2022
A hard-hitting, heartbreaking new film is created by House 337
Sep. 30, 2022
The award-winning agency, headed by company Co-Founders/Special Agents Colleen O'Mara & Jessie Nagel celebrates its "Silver Jubilee"