Makemepulse Appoint Gregory Bruneau to Spearhead International Production Department
Apr. 29, 2021
Interactive Production company makemepulse have appointed Gregory Bruneau to International Head of Production, leading their creative production output in domestic and international markets.
Greg will work closely with Co-founder & CCO Nicolas Rajabaly and Co-Founder and CTO Antoine Ughetto to ensure that the makemepulse technical practices and creative output blend seamlessly into creating the final immersive experience.
Having gained his experience in the Paris networks of Y&R and Publicis, Greg joined the independent makemepulse in 2015 as a digital producer helping to create interactive websites, immersive installations and VR/AR experiences.
Greg said:
"I joined makemepulse in 2015 and haven't looked back, so it goes without saying that I'm looking forward to the future and being a part of the makemepulse journey!"
Antoine Ughetto, co-founder and CTO added:
"Greg is a brilliant choice for us to head up our production department. As a producer he worked on some of our most awarded projects, and as makemepulse moves to the next stage of growth in both domestic and international markets, Greg's experience and team leadership will be invaluable."
Related News
May. 11, 2021
Chaz was recently featured by I Am Second, a non-profit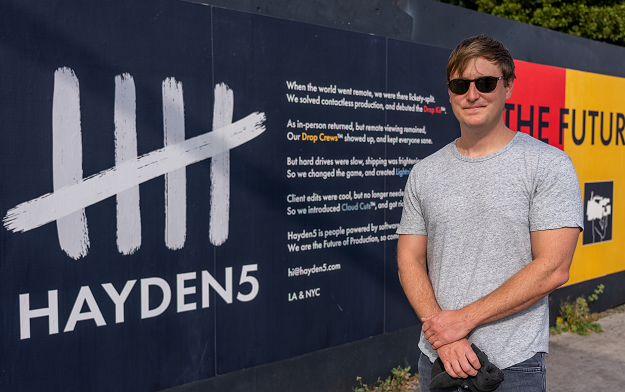 May. 11, 2021
After 12 successful years of business at its New York City headquarters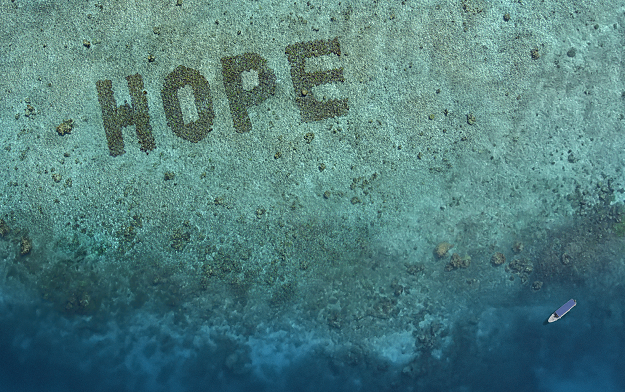 May. 06, 2021
Campaign was created by AMV BBDO
Latest News
May. 11, 2021
Chaz was recently featured by I Am Second, a non-profit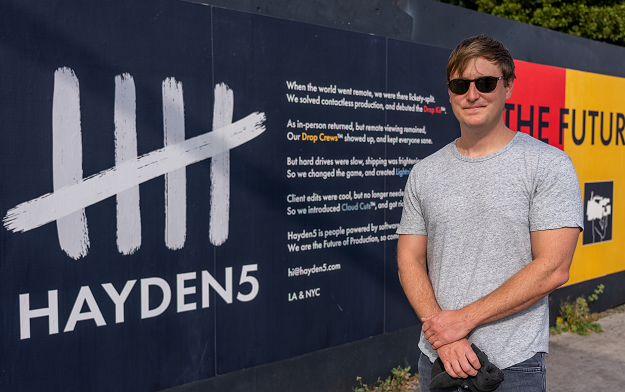 May. 11, 2021
After 12 successful years of business at its New York City headquarters