One Strong Couple Demonstrate the Power of Hope in New Rothco Campaign
May. 30, 2019
ROTHCO, part of Accenture Interactive, have created a short online film for energy provider, Electric Ireland to promote its involvement in the charity walk Darkness into Light. The film explores the story of an extraordinary couple who turned a devastating personal event into a worldwide movement for hope.
Directed by Zak Razvi, the intimate short documentary follows the inspiring story of Johnny and Gertie.In 2008 Johnny and Gertie Fox lost their son Fergal to suicide. In the despair following Fergal's death they found a flicker of hope when they became part of the committee at Pieta House that created Darkness into Light – a charity walk that endures night through dawn.
Stephen Rogers, Creative Director at ROTHCO comments:
"Electric Ireland wanted to create a campaign that raised awareness of their involvement in Darkness Into Light. When we dug deeper into the organisation it was clear what a strong emotional connection people have for DIL. In a time of pain and grief, its founders, Johnny and Gertie, showed undeniable resilience to create a purpose for themselves to live for better times. Their message of hope has helped so many others and we wanted this film to be a sincere, concise portrayal of their achievements."
In its first year, 479 people set out on the walk in the Phoenix Park. Since that day, The Power of Hope has transformed this walk from a single group to a global movement of almost 200,000 people. The event now takes place in 202 venues, in 19 countries across five continents. The first walk begins in New Zealand, with the rest welcoming the light of dawn as it travels around the globe all the way to Canada. Every year, Johnny stands at the finish line at the Phoenix Park cheering on every person who crosses it, from the very first runner, to final finisher. Without his tireless dedication and Gertie's support, the walk wouldn't be what it is today.
Director Zak Razvi comments:
"Johnny's strength and quiet determination to help others is truly inspiring. A humble and gentle man with a heart full of love, it was an honour to spend time with him and share his story, showing how one simple but brilliant idea has the power to help people all over the world."
Related News
Jun. 14, 2019
The Book That Grew demonstrates the incredible power of nature and Ireland's greatest resource to help transform sustainability in agricultural practice
Jun. 10, 2019
ROTHCO work with Director Johnny Kelly to bring the once inanimate object to life for a twist on the power of dreams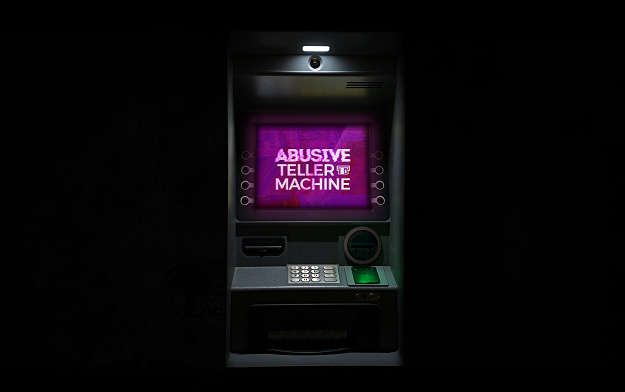 Apr. 26, 2019
AIB, Women's Aid and ROTHCO seek to raise awareness and improve support for thousands of Irish women suffering financial abuse.
Latest News
Jun. 24, 2019
Chapeau FX has evolved into Chapeau Studio
Jun. 24, 2019
An extraordinary object already cult that is aimed at all those in search of the unexpected.