Preschoolers Let Loose In Heartwarming Brand Campaign For Cartoonito Via Agency Compadre
Jan. 12, 2022
Creative marketing agency Compadre teamed up with WarnerMedia Kids & Family to produce "START HERE," a new brand campaign for Cartoonito, a preschool programming block on HBO Max and Cartoon Network. The campaign celebrates Cartoonito's mission to empower kids to feel comfortable with who they are and believe anything is possible. The campaign debuted in December on Cartoon Network and will continue rolling out videos on social media over the coming weeks of real kids from around the world embracing their unique selves.
Aiming to support every kid's humanness, Compadre created the anthem spot with a mash-up of home videos highlighting the wildest, weirdest, most wonderful kids, reminding us that "everyone who's ever changed the world began as a child."
Tricia Melton, Chief Marketing Officer of Warner Bros. Global Kids, Young Adults and Classics says:
"At Cartoonito, we celebrate that preschoolers march to the beat of their own drum, and boy, did we find some marchers. The key to this spot was capturing the joy and humor of all the unexpected, fearless things even the littlest kids do, while linking that to a bigger message through the narration – that these same little dynamos are the future creators, innovators and history-makers. The result, both funny and inspiring, demonstrates that there's a new player in the preschool space who's here to embrace kids in all their glory."
Compadre conceived the social campaign to reinforce Cartoonito's aim to be a space where preschoolers are free to be who they are. Cartoonito has an entire slate of viral videos of kids being kids planned for its social channels. They are also welcoming parents to join the fun by sharing videos of their own preschoolers living out loud using the hashtag #ChildnOut.
Related News
Sep. 08, 2021
Both will work closely with Compadre Co-Presidents Chuck Carey and Robert Blatchford
Jun. 29, 2021
Lang was previously a producer at the agency, a role he's held since its launch in 2019
Apr. 08, 2020
CNN Promo celebrating the ever day heroes fighting the Coronavirus Pandemic
Latest News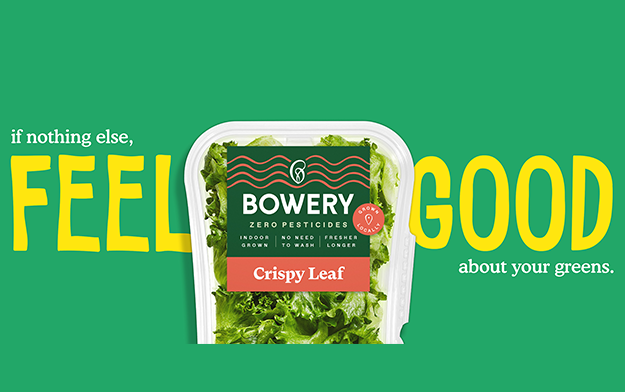 Jan. 25, 2022
A marketing campaign is inspiring everyone to eat and feel their best
Jan. 24, 2022
Prom is the latest film in the global Alexa campaign from Droga5 London