Rothco and AIB Write an Ode to Irish Business Owners with Encouraging "Prayer of the Brave" Campaign
Aug. 11, 2020
Running a business isn't easy. It can be demanding, overwhelming, and often asks more than is expected. The level of resolve and perseverance to succeed is universal no matter its size.
To help celebrate the dedication and bravery of those who own or run businesses, and the important role they play in the Irish economy, AIB has launched an inspiring new campaign created by Rothco, part of Accenture Interactive, that crafts an ode to these business owners.
Entitled 'Prayer of the Brave', the campaign applauds business-owners and leaders as they go about their days, giving voice to all the challenges and emotions of running their own company – whilst an inspiring 'prayer' of positivity is recited in voice-over. Each line of the prayer reveals the inner-most thoughts of business owners; their hopes, dreams, and deep wishes for themselves, their staff, family and the businesses they run.
As the campaign focused on backing Irish businesses, Rothco, part of Accenture Interactive and AIB sought to have nearly every element of the production do the same. Shot in Ireland post lock-down, against a backdrop of tight restrictions, the agency worked with Emmy award-winning filmmaker Emer Reynolds and Antidote Films to bring the 'Prayer of the Brave' to life. With sound design by award-winning composer Steve Fanagan and cinematography by Kate McCullough, the film not only became an emotive ode to business owners, but a showcase of home-grown talent in the Irish film industry.
Ray Swan, Creative Director at Rothco, part of Accenture Interactive, comments:
"It's very exciting for us to be revisiting the Brave campaign for AIB. Brave, in this day and age, is now more relevant than ever. We feel we've really captured the truth here of what it means to be a business owner - the sacrifice, the pressure, the relentless drive, the weight of responsibility not just to yourself, but to your employees. The Prayer of the Brave captures this in a really emotional way."
Related News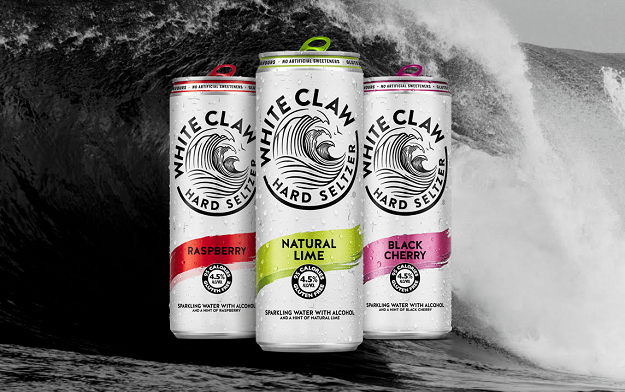 Jun. 25, 2020
Due to the pandemic, Rothco had to readdress what would work as a launch campaign
Mar. 06, 2020
Rothco and director duo Conkerco prove 'Seeing is Believing' with a cinematic campaign to promote new mortgage tracking tool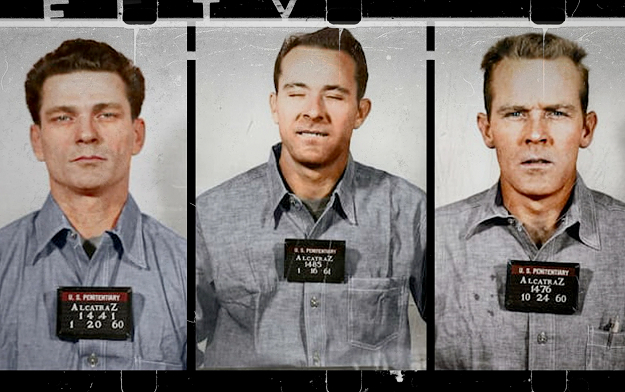 Jan. 20, 2020
Facial match proves identity of Alcatraz escapees, John and Clarence Anglin, in historical photograph
Latest News
Sep. 21, 2020
Well known campaigns feature on the 2020 shortlist.
Aug. 13, 2020
The hero film breaks on television and online starting August 13