The Bigger Picture Expands Sales Team With Heart, Brains & Nerve
Apr. 03, 2019
The Bigger Picture has expanded its sales team with the addition of Nathan Skillicorn's Heart, Brains & Nerve for exclusive Midwest representation. The Bigger Picture is a full-service production company and creative consultancy that collaborates with agencies and brands to produce content that makes consumers react. They are thinkers, strategists, and makers whose end goal is to help clients who are driven to stand out and stay relevant. Skillicorn's Heart, Brains & Nerve represents unique and innovative global talent for the commercial advertising and entertainment industries.
In seeking the ideal match for representation, The Bigger Picture's Tracy Mays says she found in Nathan:
"A respected co-conspirator who embraces evolving models and has a holistic industry perspective. He's someone you want on your team – intelligent, warm, and interested in expanding horizons. His company name and his work speak to all of that."
Skillicorn comments:
"I believe in Tracy's vision and curated roster. It's also great to add another woman-owned company to my roster. Over the years, I've been lucky enough to represent companies who have both the business acumen and the aesthetic eye that I strive to promote on my roster. The Bigger Picture fits right in."
Related News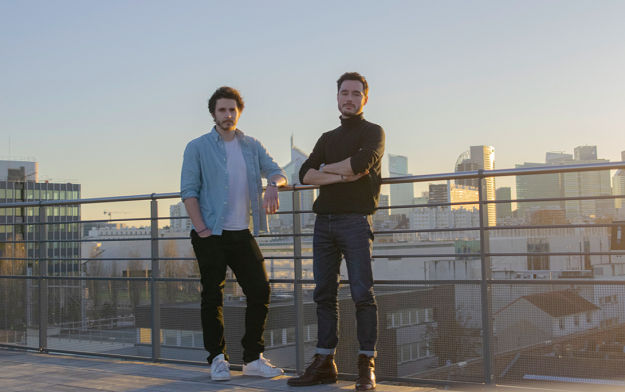 Jun. 01, 2020
Bigot and Le Coz strengthen the creative team under the leadership of Creative Directors Daniel Perez and Hervé Poupon
May. 13, 2020
Tuning In Livestream replaces Radiocentre's annual flagship conference
May. 11, 2020
The collaboration is a return home for Gay Guthrey, who relocated to Austin two years ago
Latest News
Jun. 03, 2020
Movember and In the Company of Huskies have collaborated to light up Dublin's iconic Poolbeg Chimneys
Jun. 02, 2020
The 60-second film honours the sacrifices staff...