Anchor Spreadable: Little elephant
Media Type:

TV
What does Christmas mean to you? Family, rich food, and that ONE annoying present… Cheers Gran. That's #TheGoodStuff!
Latest News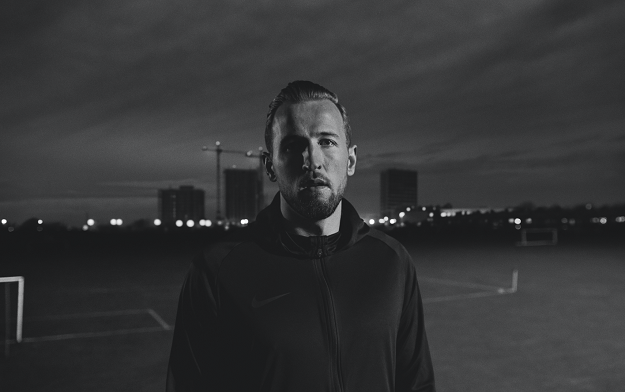 Feb. 22, 2019
Brothers & Sisters launch motivational campaign with world-renowned Tottenham striker & England Captain
Feb. 22, 2019
Designed by Yo Shimada. Crafted by you...