JoggJeans: Made to Run Away
Media Type:

Film
In the world of online dating, not every swipe right can be the right one. Diesel found a solution: JoggJeans, the jeans made to run away from your worst dates.
Latest News
Feb. 19, 2019
Shore's first feature, Dracula Untold for Universal Pictures, grossed $240 million at the word-wide box office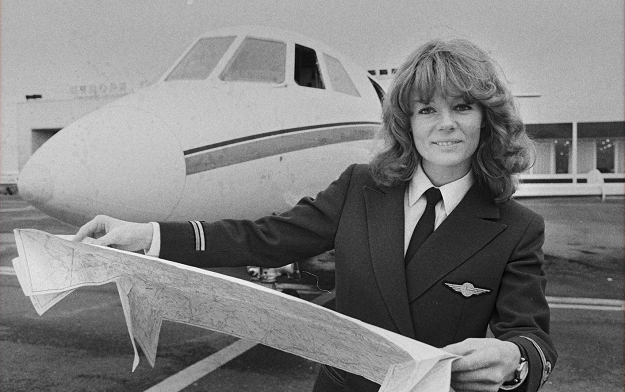 Feb. 19, 2019
The film will be online starting February 18, and on air from March 1 to 3.