Nike: Rallying Cry
Media Type:

Film
The spot focuses on young women, including tennis star Serena Williams, as they overcome their foes and athletic challenges in the streets, the gym, and the playing field.
Credits
Assistant Mixer:
Andrew Smith
Executive Producer:
Melissa Elston
Latest News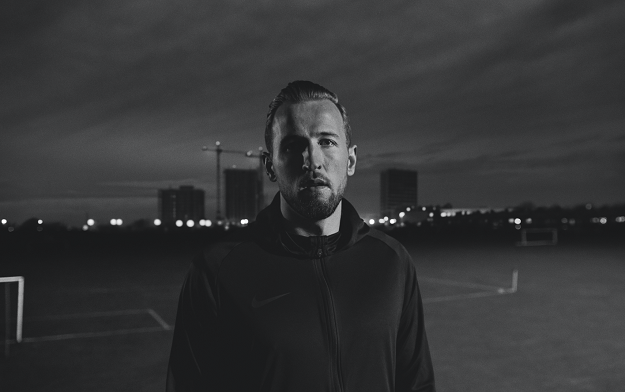 Feb. 22, 2019
Brothers & Sisters launch motivational campaign with world-renowned Tottenham striker & England Captain
Feb. 22, 2019
Designed by Yo Shimada. Crafted by you...