POM Wonderful: Yoga
Media Type:

Online
Julie got healthy and started drinking POM Wonderful. Now her Worry Monster's worried about what's gotten into her.
More from POM Wonderful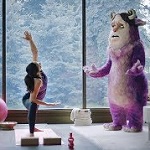 POM Wonderful: Yoga Teacher
0.0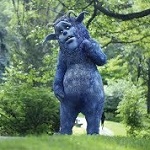 POM Wonderful: Running
0.0
Latest News
Oct. 12, 2018
Each country-themed burst runs for two weeks, making eight weeks in total for the campaign
Oct. 11, 2018
As a response to Kanye West's 000000 passcode, international creative agency Acne and Swedish telco Telenor has created a randomizer for passcodes stronger than his.