POM Wonderful: Yoga
Media Type:

Online
Julie got healthy and started drinking POM Wonderful. Now her Worry Monster's worried about what's gotten into her.
More from POM Wonderful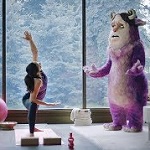 POM Wonderful: Yoga Teacher
0.0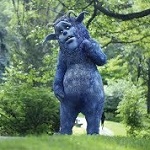 POM Wonderful: Running
0.0
Latest News
Dec. 11, 2018
The film will be available online and will air on a large screen at a Parisian Christmas market near the Jardin des Tuileries
Dec. 11, 2018
"Sound SPA" is the first song for the holidays that is uniquely designed to help people relax.