no photo available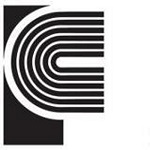 Community Films
Commercials. Web Films. Features. Welcome to Community.
Dec. 19, 2018
Perfectly performed by one very convincing Santa, the Christmas identity crisis is twistedly lighthearted.
Latest News
Mar. 25, 2019
There are 10 executive judging sessions held around the world that will create the shortlist.
Mar. 25, 2019
"C'est Magnifique" premiers on TV March 24th and March 27th in cinemas.