Serviceplan Italy
Serviceplan Italy is part of the Serviceplan Group, the number one independent communication group in Europe
Founded in 2012 in Milan, Serviceplan Group Italy today is made up of 8 agencies, which work together by integrating different specializations in the world of communication, from creativity to digital, from media to production, from design to web development. Over the past 8 years, the agency has grown to 150 people with a gross income of 19 million EURO and a revenue of almost 30.
Serviceplan Group Italy's platform, The House of Communication, is a work model and a place where different agencies and people who make up a modern communication plan grow, integrate and support specific or complex customer needs. Serviceplan Italy is part of the Serviceplan Group, the number one independent communication group in Europe, founded in 1970 which currently has 24 locations worldwide and is represented in a total of 35 different countries around the world.
According to Cannes Lions 2020 Independent Agency of the Year ranking, Serviceplan Group ranks fifth in the top 10 independent agencies of the decade.
Latest News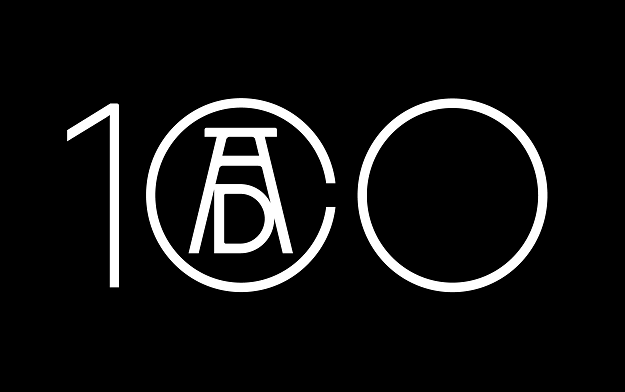 Jan. 19, 2021
Nearly 180 highly-qualified creatives will judge the best work from around the world.
Jan. 18, 2021
Serviceplan Group brands are Serviceplan, Mediaplus, Plan.Net and Solutions