no photo available
Aditya Birla Group
Aditya Birla Group is an Indian multinational conglomerate, headquartered in Worli, Mumbai, India.
A US $44.3 billion corporation, the Aditya Birla Group is in the League of Fortune 500. With operations spread across 34 countries, the Group has a 120,000+ employee base, belonging to 42 different nationalities. The Aditya Birla Group is a world leader in aluminium rolling, viscose staple fibre, and carbon black production. It is also the fourth largest producer of insulators, one of the top 4 cement producers (excluding China) and is the second largest telecom company in the world. Over 50 per cent of the Group's revenues flow from its overseas operations. The company was named the AON best employer in India for 2018 - the third time in the last 7 years.
Beyond business
Each year, the Aditya Birla Group reaches out to 7.5 million people through the Aditya Birla Centre for Community Initiatives and Rural Development, spearheaded by Mrs. Rajashree Birla.
Latest News
Jun. 29, 2020
The spot will launch June 15 in National TV English DR only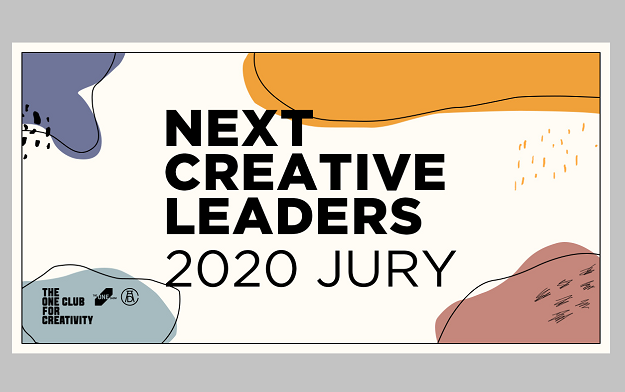 Jun. 29, 2020
Free competition now open to non-binary creatives, new regional honors this year