Arts Emergency
Arts Emergency is an award-winning mentoring charity and support network.
Nov. 05, 2020
The rebrand from FCB Inferno is the first stage of their partnership, and was created by the team behind this year's 'This Girl Can' work, Sarah Lefkowith and Nicole Chen.
Latest News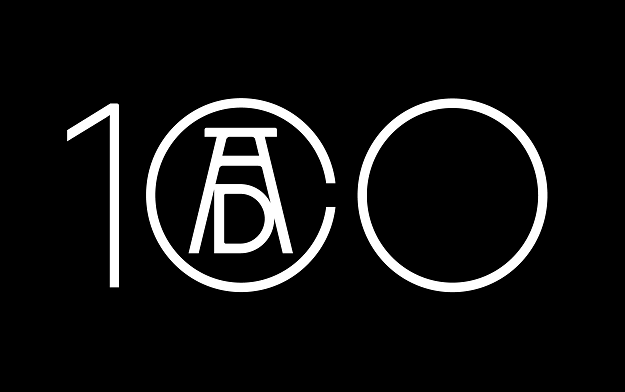 Jan. 19, 2021
Nearly 180 highly-qualified creatives will judge the best work from around the world.
Jan. 18, 2021
Serviceplan Group brands are Serviceplan, Mediaplus, Plan.Net and Solutions