no photo available
Harman Kardon
Harman Kardon delivers beautiful sound by combining unmatched audio quality and iconic design to create a work of both art and sound.
Latest News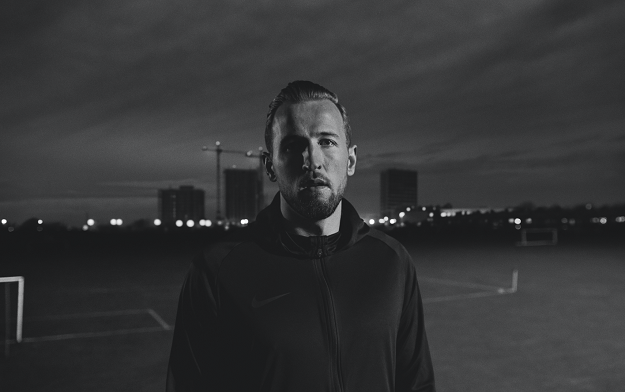 Feb. 22, 2019
Brothers & Sisters launch motivational campaign with world-renowned Tottenham striker & England Captain
Feb. 22, 2019
Designed by Yo Shimada. Crafted by you...