no photo available
Philabundance
Philabundance reduces hunger & food insecurity in the Delaware Valley by providing food access to those in need in partnership with orgs. and individuals.
Latest News
Nov. 11, 2019
As part of the partnership, The One Club introduces the ADC Freelancer of the Year Award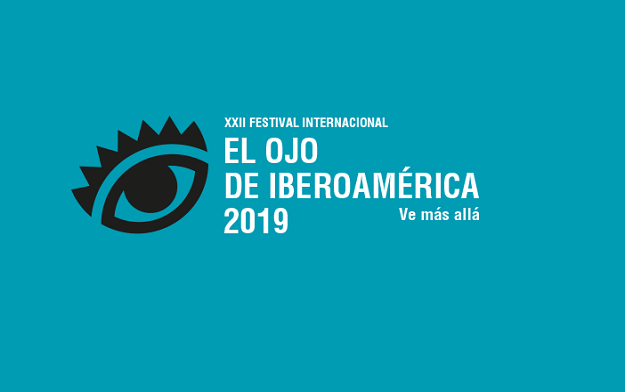 Nov. 08, 2019
The first time that this FCB network office has achieved such an accolade in its 55 years in Spain.