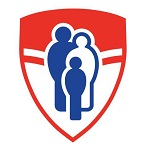 The Montreal Children's Hospital Foundation
Their mission is to inspire and mobilize the community to support relentless innovation in research, teaching and care at the Montreal Children's Hospital, an internationally-renowned pediatric center providing highly-specialized healthcare.
Latest News
Jul. 29, 2021
Each year New York Festivals recognizes global companies
Jul. 27, 2021
A Buzzman campaign; available on social media from July 27 to August 8.