no photo available
uSwitch
uSwitch is a leading price comparison website for the best deals on energy, broadband, mobiles, TV, personal finance and insurance.
uSwitch is an online and telephone price comparison and switching service, helping consumers get a better deal on gas, electricity, home phone, broadband, digital television, mobile phones and personal finance products including mortgages, credit cards, current accounts and insurance.
Energy customers have the option to create an account to automatically monitor the market and notify them when they can move to a cheaper tariff - making future comparisons even simpler and faster. In 2014, uSwitch saved UK consumers over £112m on their energy bills alone.
Broadband customers can conduct a speed test to find out how fast their broadband is and to identify the best broadband provider for their postcode.
uSwitch was the first comparison site to achieve the Plain English Campaign's Internet Crystal Mark, recognising that it has clear language, is accessible and easy to use. Consumers voted it Most Popular Website (Comparison category) in the Website of the Year Awards 2015.
uSwitch has a UK contact centre which is manned by energy and broadband experts. The 'Send Us Your Bill' service allows customers to post their latest energy bills to FREEPOST USWITCH in order to receive a free call back to be guided through the comparison process. Alternatively, consumers can email [email protected] with their postcode and usage details. uSwitch's address is uSwitch Limited, The Cooperage, 5 Copper Row, London, SE1 2LH.
uSwitch is owned by Zoopla Property Group Plc (LSE:ZPLA), a digital media business that owns and operates some of the UK's most widely recognised and trusted online brands including Zoopla, PrimeLocation, SmartNewHomes and HomesOverseas.
Latest News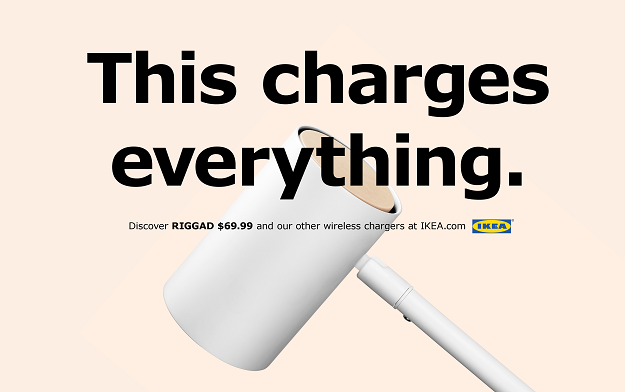 Sep. 22, 2017
Finally,​ ​the​ ​time​ ​is​ ​here​ ​when​ ​iPhone​ ​owners​ ​can make​ ​use​ ​of​ ​the​ ​multi-functional​ ​RIGGAD​
Sep. 22, 2017
The pitch was handled directly by Carlsberg.