Ad of the Day | For the launch of Far Cry® 'New Dawn', DDB Paris does double damage
Feb. 05, 2019
17 years after the nuclear blast from the end of Far Cry® 5, the survivors of the apocalypse try somehow to survive and to find a semblance of a peaceful life. However, others decided not to settle for the leftovers – they're called Highwaymen, a band of pillagers led by the ruthless twins Mickey and Lou.
The plot of the film takes place in a post-apocalyptic world, and more precisely in a bar that Mickey and Lou decided to pay a visit to. Nomads with no worldly attachments, they travel the country in search or resources or anything else that could help them assert their dominance. This time, it's the clients of the bar that pay the price, falling one after another before the blaze of the pistols and AK-47s these terrible twins wield with a wicked mastery.
Shot like a combat scene in an action blockbuster, this wild film directed by Xavier Gens presents these new antagonists in a supercharged showdown perfectly choreographed to the iconic song "It's Raining Men" (specially re-orchestrated by SixtyFour Music for the occasion).
Related News
Jul. 12, 2019
The ad breaks on TV on July 14, supported by radio and out-of-home activity.
Jul. 02, 2019
The Live Curious campaign is a 360 integrated campaign that includes six brand films.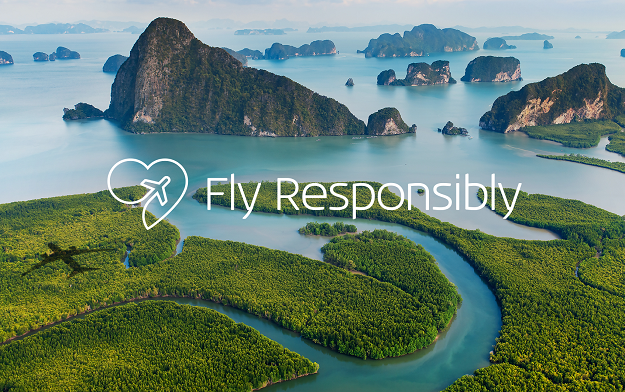 Jul. 02, 2019
Dutch Airline launches bold call to action to join forces for sustainable aviation
Latest News
Aug. 22, 2019
Blue State will work with the charity on a "Child Sponsorship 2020 Development programme" project
Aug. 21, 2019
XT6 Launch campaign continues to prove this isn't your grandfather's Cadillac